In this very merry episode, ⁠⁠⁠⁠⁠⁠⁠Eric⁠⁠⁠⁠⁠⁠⁠ and ⁠⁠⁠⁠⁠⁠⁠Danny⁠⁠⁠⁠⁠⁠⁠ count down each of their top 5 tips, tricks, and hacks for thriving this Christmas season. The guys chat about why they picked each item, then share a story about each of their picks, from 5 down to 1.
Plus, the guys chat about the latest Christmas news, play a holly jolly Christmas themed game, and share what's been going on lately in their respective lives.
Do you want to have access to ⁠⁠⁠⁠⁠⁠⁠⁠even more⁠⁠⁠⁠⁠⁠⁠⁠ massively merry exclusive ⁠⁠⁠⁠⁠⁠⁠⁠bonus episodes⁠⁠⁠⁠⁠⁠⁠⁠, be a part of a private group of ⁠⁠⁠⁠⁠⁠⁠⁠Christmas obsessed peeps⁠⁠⁠⁠⁠⁠⁠⁠ just like YOU, and chat directly with Eric and Danny? It's super simple! ⁠⁠⁠⁠⁠⁠⁠⁠⁠CLICK HERE⁠⁠⁠⁠⁠⁠⁠⁠⁠ to join our Patreon Family!
You can also ⁠⁠⁠⁠⁠⁠⁠⁠⁠⁠SUBSCRIBE ON SPOTIFY⁠⁠⁠⁠⁠⁠⁠⁠⁠⁠ or Apple to get exclusive episodes delivered directly to your feed every week.
Check out our merch shop ⁠⁠⁠⁠⁠⁠⁠⁠⁠⁠HERE⁠⁠⁠⁠⁠⁠⁠⁠⁠⁠! Patreon supporters get 20% off all purchases, so ⁠⁠⁠⁠⁠⁠⁠⁠⁠⁠join now⁠⁠⁠⁠⁠⁠⁠⁠⁠⁠ to get a fantastically festive discount code.
Follow us on the socials ⁠⁠⁠⁠⁠⁠⁠⁠⁠⁠@christmascountdownshow⁠
Listen to this episode of Christmas Countdown
Author: A Countdown Network Production
Title: Top 5 Holiday Season Tips, Tricks, and Hacks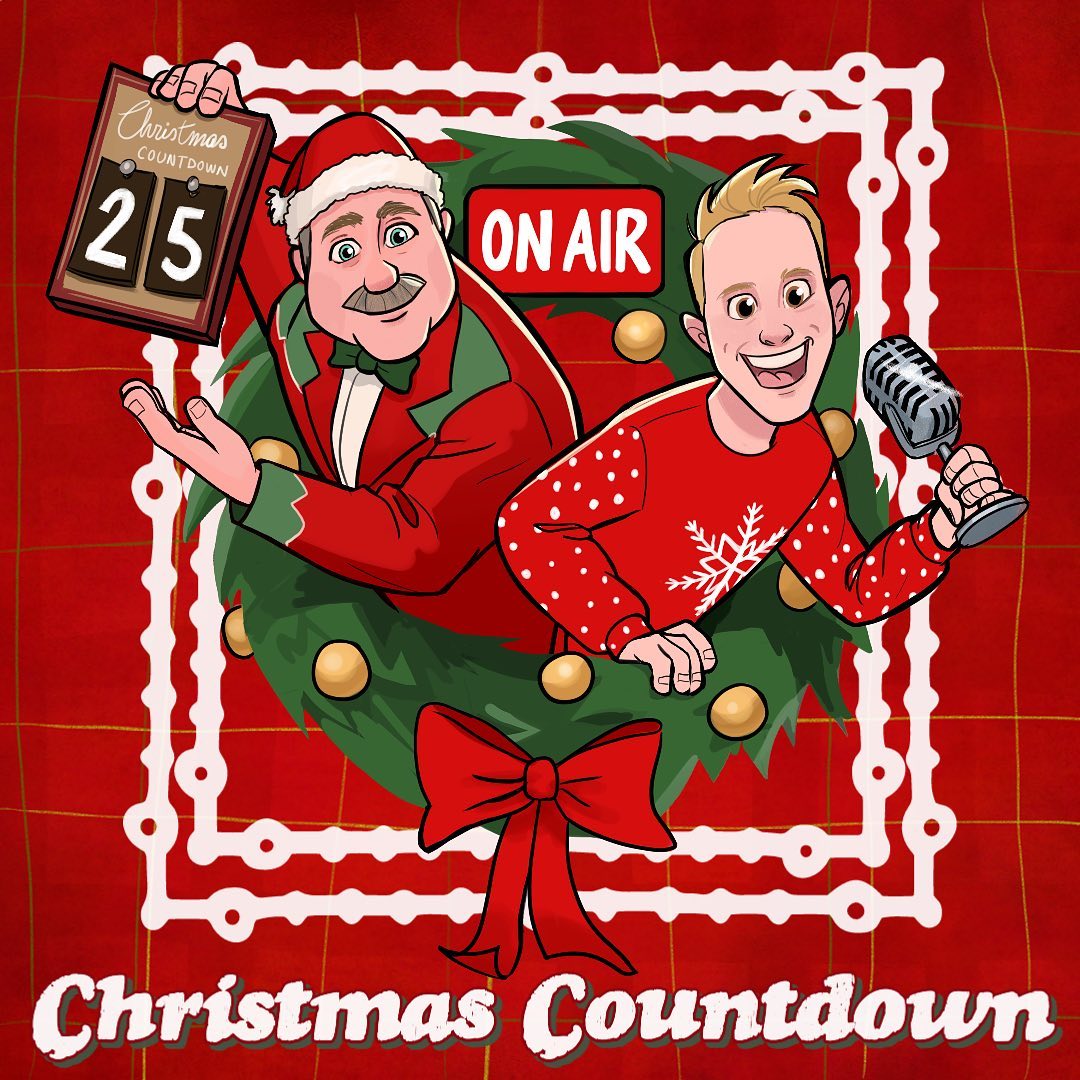 https://christmaspodcasts.com/wp-content/uploads/2022/05/FSWNSkrVkAAeN_d.jpg
1080
1080
e_xander
https://christmaspodcasts.com/wp-content/uploads/2023/06/logo4-300x138.png
e_xander
2023-11-20 01:58:05
2023-11-20 11:58:17
Top 5 Holiday Season Tips, Tricks, and Hacks