Welcome back, Christmas Cousins, to another Weekend Kick-Off Party! This time, we're donning our lederhosen and raising our beer steins high for an Oktoberfest celebration.
While Munich's official Oktoberfest might have ended, our festive spirit is still going strong.
In this episode, we'll delve into a quick history of Oktoberfest and then jump right into the fun stuff. We've got unique Oktoberfest traditions to share, one that involves feats of strength and balance – trust us, it's entertaining.
But the main event is our Oktoberfest-style beer tasting. We'll be trying out various brews and using our exclusive 1-5 Beer Stein rating system. Join us as we sip, savor, and maybe spill a little, all in the name of finding the ultimate Oktoberfest beer. It's a pint-filled party you won't want to miss. Prost! 🎉🍻✨
Also, please don't forget to rate, review, subscribe and tell a friend!
We've been loving the feedback and message, please keep it going!
Message us at:
IG and FB @christmascousinspod
Email: Christmascousinspod@gmail.com
Twitter: @xmascousinspod
Listen to this episode of the Christmas Cousins podcast
Author: Christmas Cousins Pod
Title: Weekend Kick-off Party: Oktoberfest, History, Traditions…and mainly Beer Tasting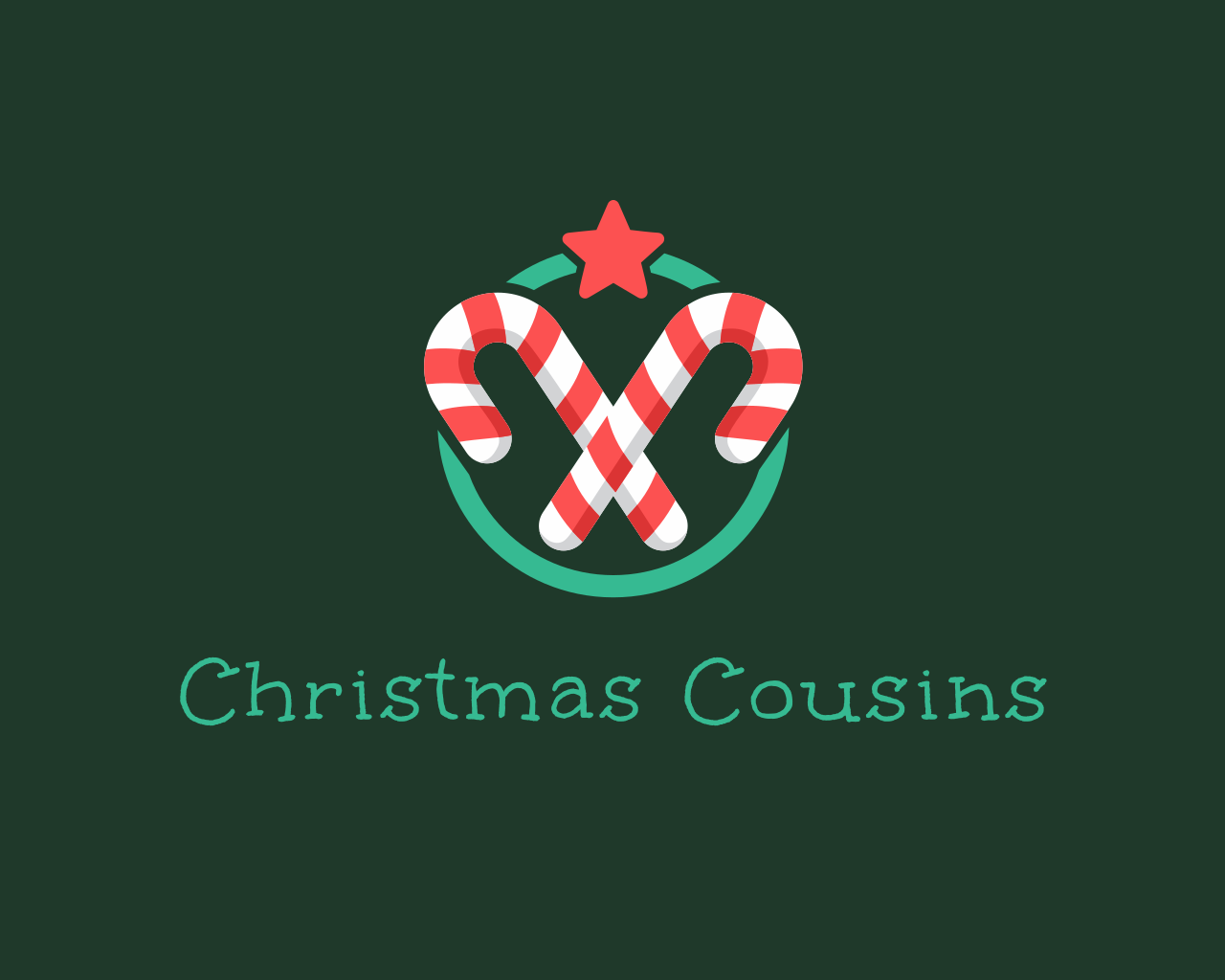 https://christmaspodcasts.com/wp-content/uploads/2023/09/ChristmasCousinsLogoSmallerFont.png
1024
1280
e_xander
https://christmaspodcasts.com/wp-content/uploads/2023/06/logo4-300x138.png
e_xander
2023-10-06 03:49:47
2023-10-06 05:50:00
Weekend Kick-off Party: Oktoberfest, History, Traditions...and mainly Beer Tasting