It's episode 95 and it's a corker!
We begin by following up on last weeks episode when Benji Pearson mentioned an old long forgotten Christmas song about the 3 wise men.  He hasn't been able to find a recording so he's gone and done it himself.
Then it's Jack Ask and I sort out some Christmas conundrums for listener Travis.
Next up it's Bob Baker and Cav has suggested a high tech way of keeping it Christmas all year long.
Then it's The Christmas Quiz and we have Ed Daly on to see how well he can score.
Ed is the author of The Christmas Book: The ultimate guide to your favorite holiday.
Here's a link:
For this episode's Do You Hear What I Hear, Bob looks at the word 'Corker'.
Check out Festive Foreign Film Fans here:
https://4fpodcast.buzzsprout.com/
Then it's our annual look at classic British Christmas songs that may or may not have made it across to the US.  And in this episode we also have a perspective from New Zealand, both Duane Bailey and Scott Newman from Tinsel Tunes have a listen and see if they know these 6 classics.
Have a listen to Tinsel Tunes here:
A couple of episodes ago I had the competition to win some little spooky ghost stories for Christmas, and now I have 3 more to give away.
If you want to win them contact me with the following 4 words: "Yeah, I'll 'ave 'em" and they could be yours.
Check out these lovely little books from Biblioasis here:
Get in touch:
email: totalchristmas@gmail.com
web: totalchristmaspodcast.com
Merry Christmas
Listen to this episode of Total Christmas Podcast
Author: Jack
Title: Episode 95 – Classic British Christmas Songs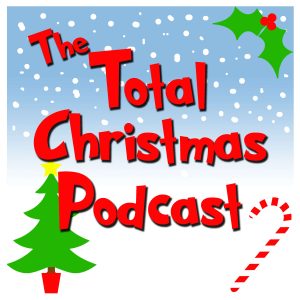 https://christmaspodcasts.com/wp-content/uploads/2020/08/totalchristmas-scaled.jpg
2560
2560
e_xander
https://christmaspodcasts.com/wp-content/uploads/2023/06/logo4-300x138.png
e_xander
2023-11-18 17:51:09
2023-11-20 11:51:45
Episode 95 - Classic British Christmas Songs