Happy Thursday, Christmas fanatics! Welcome to the thirty-second official installment of "Another Christmas Story"!
In this week's official episode, our very own Anthony Caruso – the author of the story himself! –  will read to all of you Chapter Thirty-Two of our tale, entitled "No Place Like Home For The Holidays"! We hope you like it! If you do, make sure to share this episode and our website, upon which the text of this installment is posted, to get it in front of as many ears and eyes as possible!
Coming up on the show this upcoming September 13th we will be dropping our episode in which we discuss the 1991, British Cartoon, "Father Christmas"! And this upcoming Tuesday, September 14th, we will be recording our episode on the eighth episode of the first season of the 2015 musical-comedy-show, "Crazy Ex Girlfriend" entitled "My Mom, Greg's Mom, and Josh's Sweet Dance Moves!" which will drop in your feeds on Monday, September 20th! Before that, however, on Thursday, September 16th, you'll get to hear Chapter 33 of "Another Christmas Story" entitled "I'll Be Home For Christmas", which the elf with the best voice – everyone's favorite, Julia – will be reading to you! So, keep your eyes on your podcast feeds because there's lots of great stuff coming up!
Enjoy, y'all! 🎅🏻🎄🎁 🦌🦉⛄️🚂🔔 🤶🏻 🎀 ❄️
Listen to this episode of Tis the Podcast
Author: Tis the Podcast
Title: "Another Christmas Story" – Chapter Thirty-Two – No Place Like Home For The Holidays – As Read By Anthony Caruso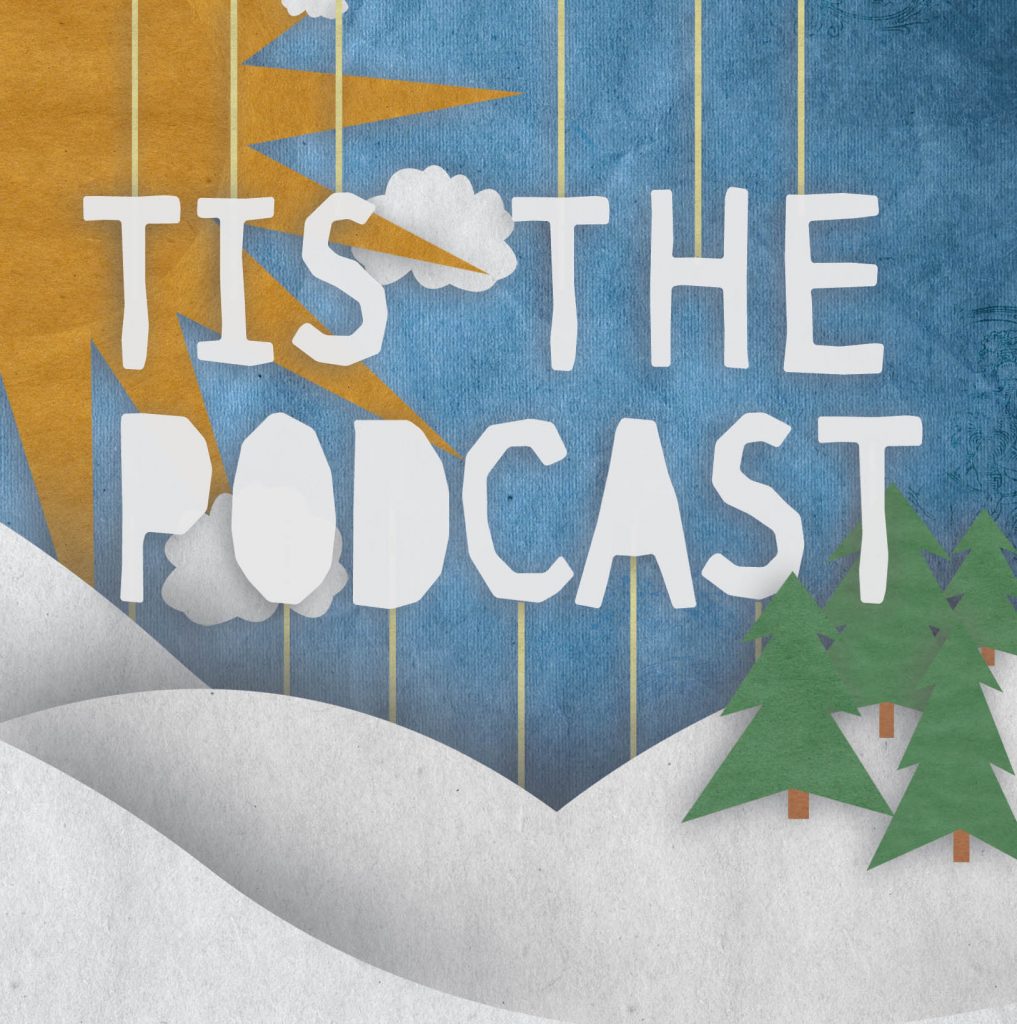 https://christmaspodcasts.com/wp-content/uploads/2020/11/tisthepodcast.jpg
1640
1628
Christmas Podmaster
https://christmaspodcasts.com/wp-content/uploads/2023/06/logo4-300x138.png
Christmas Podmaster
2021-09-09 06:05:25
2021-09-09 06:05:25
"Another Christmas Story" - Chapter Thirty-Two - No Place Like Home For The Holidays - As Read By Anthony Caruso