Happy Tuesday, Christmas fanatics! Welcome to the thirty-seventh official installment of "Another Christmas Story"!
Due to some unforeseen scheduling confusion last week, this episode is a few days late – so apologies for that! In addition, this installment will not be read by our very own Thom Crowe. Instead, it will be read by Matt Spaulding of "2 Broke Geeks", "The F.B.I.'s Most Unwanted", and "Green Mountain Santa", who brings to life this installment of our tale: Chapter Thirty-Six, entitled, "Happy Xmas (War Is Over)"! We hope you like it! If you do, make sure to share this episode and our website, upon which the text of this installment is posted, to get it in front of as many ears and eyes as possible!
Coming up on the show this upcoming Monday, October 18th, we will be continuing our journey through Spooky Month by covering the beloved, 1985 cartoon, "Garfield's Halloween Adventure"! And dropping in your feeds on Monday, October 25th, will an episode we're recording on Wednesday, October 13th, in which we will be joined by Ron Hogan (a.k.a. PresidentHotdog) and Jay Skipworth of "Film Strip Podcast" to talk about the iconic, 1978 horror film, "Halloween"! Meanwhile, this upcoming Thursday, October 14th (which just so happens to be the birthday of Anthony's mom, so Happy Birthday to her!), you'll get to hear Chapter Thirty-Seven of "Another Christmas Story" entitled "Fairytale of New York", which – due to some confusion with the schedule – will be brought to life for you by both Kim Cooper of "Planning for Christmas" and our very own Thom Crowe! So, keep your eyes on your podcast feeds because there's lots of great stuff coming up!
Enjoy, y'all! 🎅🏻🎄🎁 🦌🦉⛄️🚂🔔 🤶🏻 🎀 ❄️
Listen to this episode of Tis the Podcast
Author: Tis the Podcast
Title: "Another Christmas Story" – Chapter Thirty-Six – Happy Xmas (War Is Over) – As Read By Matt Spaulding Of "2 Broke Geeks", "The F.B.I.'s Most Unwanted", and "Green Mountain Santa"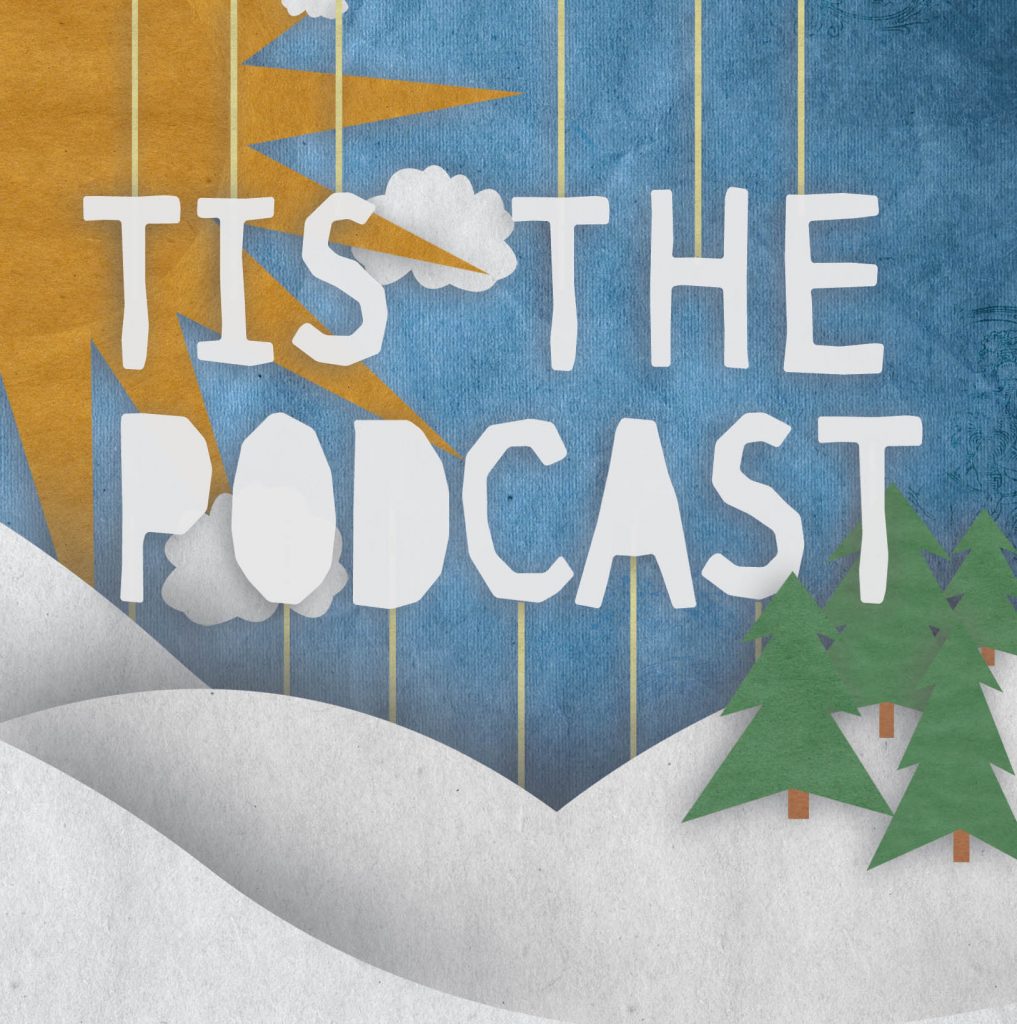 https://christmaspodcasts.com/wp-content/uploads/2020/08/tisthepodcast.jpg
1640
1628
Christmas Podmaster
https://christmaspodcasts.com/wp-content/uploads/2023/06/logo4-300x138.png
Christmas Podmaster
2021-10-12 06:08:51
2021-10-12 06:08:51
"Another Christmas Story" - Chapter Thirty-Six - Happy Xmas (War Is Over) - As Read By Matt Spaulding Of "2 Broke Geeks", "The F.B.I.'s Most Unwanted", and "Green Mountain Santa"