Happy Sunday, Christmas fanatics!
To celebrate the fact that as of today we're officially halfway through October, we thought we'd drop this bonus Spooky Season episode in your main feeds as a little surprise for you!
You've heard us refer to it a few times already in other episode, but it's finally here: The 2023 "Tis the Podcast" Ultimate Horror Movie Bracket!
In this special episode, Anthony is joined by a whole slew of special guests and self-labeled horror aficionados to determine the best horror movie ever, March Madness style! The guests include:
Listen as they debate and argue in real time to determine which horror movies advance through this NCAA-esque scary movie bracket as iconic films are pitted against one another in four different "divisions" for a chance to be named the best horror movie!
Are Christmas-themed scares frightening enough to go far?
Will Freddy or Jason best the other?
Does Ghostface stand a chance against Michael Myers?
Can The Warrens successfully exorcise Pazuzu?
Can "Jaws" take a bite out of "Alien"?
Is a psychopathic adult posing as a child scarier than a child who is literally the Antichrist?
Will Art, Pennywise, or "The Klowns" reign supreme as the scariest movie clown(s) and can any of them win it all?
Are Hitchcock or the Universal Monsters timeless enough to overcome more modern horrors?
Can Jigsaw outmaneuver participants of the Purge?
Despite its undeniable style, does A24 offer enough substantive scares in its movies to go the distance?
All of these questions and much, much more are answered in this extraordinarily fun episode full of quotes, impressions, trivia, nostalgia, and laughs. This is one you definitely do not want to miss – even if it'll take you a few sittings to finish it given its length. (That's What She Said.) But that's what happens when you get a bunch of scary movie buffs onto a recording together – there's a lot of passionate gushing and vigorous debate going on here in an episode that took three recordings and a lot of blood, sweat, and tears to finish, which is why we've decided to drop this in your main feed instead of on Patreon.
So settle in with your Pumpkin Spice Lattes, relax, and enjoy! And make sure to let us known on social media what your hosts got right, what they got wrong, and which horror movie you think should have come out on top!
As always, thanks for your love and support, y'all! ❤️ 🍂 🎃👻🎅🏻🎄🎁 🦌🦉⛄️🔔🚂 🤶🏻 🎀 ❄️
*Note: As this episode was originally intended for Patreon, there may be some adult language and content in this episode that hasn't been edited out. So keep that in mind before listening with truly young ears!*
Listen to this episode of Tis the Podcast
Author: Tis the Podcast
Title: "What's Your Favorite Scary Movie?" – The 2023 "Tis the Podcast" Ultimate Horror Movie Bracket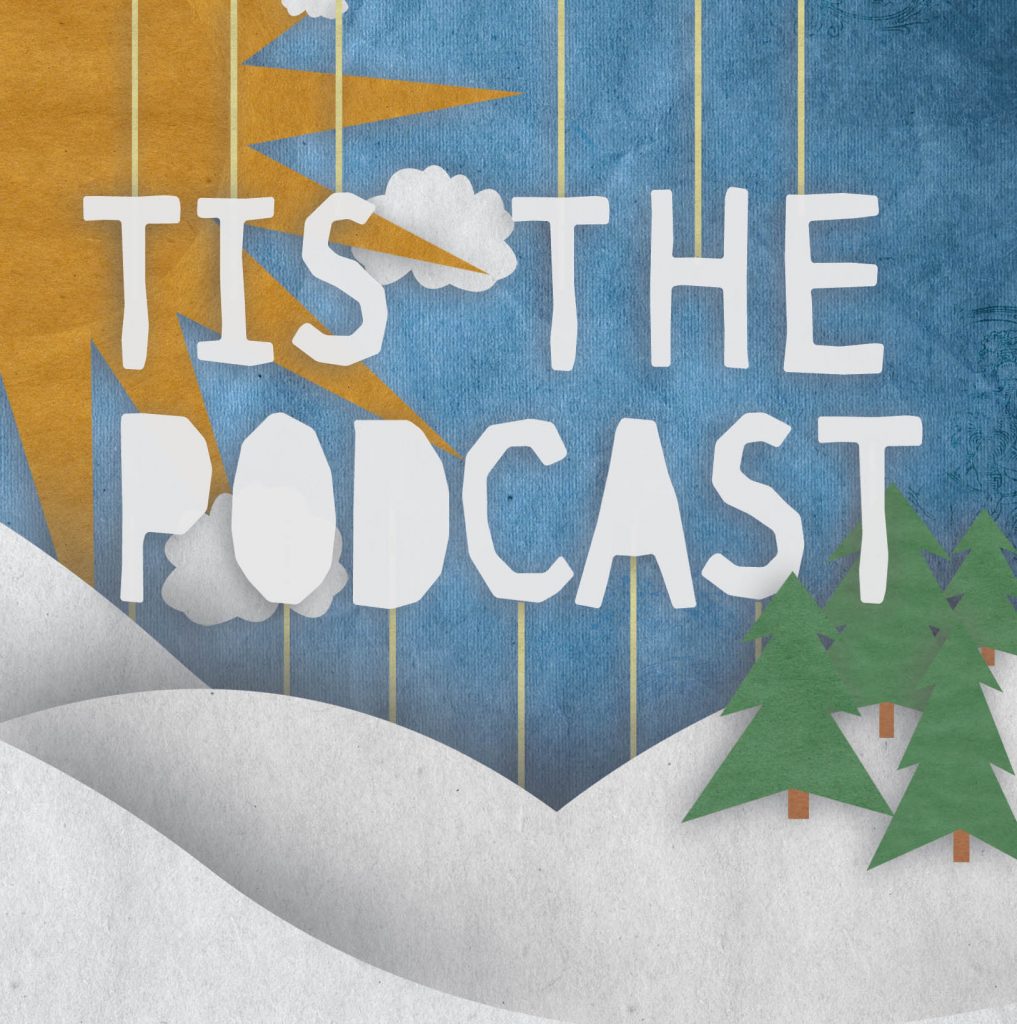 https://christmaspodcasts.com/wp-content/uploads/2020/11/tisthepodcast.jpg
1640
1628
e_xander
https://christmaspodcasts.com/wp-content/uploads/2023/06/logo4-300x138.png
e_xander
2023-10-15 01:02:10
2023-10-16 06:02:36
"What's Your Favorite Scary Movie?" - The 2023 "Tis the Podcast" Ultimate Horror Movie Bracket