Happy Sunday, Christmas Fanatics!
As a special end of the weekend treat, please enjoy this Emergency Episode in which Julia, Thom, and Anthony gather to discuss two trailers dropped by Disney + this weekend – those for "Hocus Pocus 2", a sequel 29 years in the making, and "The Santa Clauses", the miniseries that will serve as the end of Tim Allen's tenure as Santa Claus!
The elves have been looking forward to both highly anticipated projects since they were announced and have been excited to get sneak peeks at these legacy sequels. How did they feel about them? Well, one trailer went through the greatest hits and played heavy on the nostalgia associated with the original, while still making them curious and thrilled over the direction of this new chapter, while the other trailer left them wanting and very nervous for the finished project. Which elicited which feelings? You'll just have to listen to find out!
So, settle back with your Pumpkin Spice Lattes, enjoy this special bonus episode, and let us know what you think of both trailers on our social media pages! And make sure to check your feeds tomorrow morning for your regularly scheduled weekly episode in which the elves cover the 2006 film, "Unaccompanied Minors"!
As always, thanks for your love and support, y'all! 🍂 🎃🕯🧟‍♂️🐈‍⬛🎅🏻 🎄 🎁 🦌 ⛄️ 🦉 🔔 🚂 🤶🏻 ❄️ 🎀
Listen to this episode of Tis the Podcast
Author: Tis the Podcast
Title: Lock Up Your Children! Yes, Salem – I, Santa Claus, Have Decided To Retire. (Trailers for "Hocus Pocus 2" and "The Santa Clauses")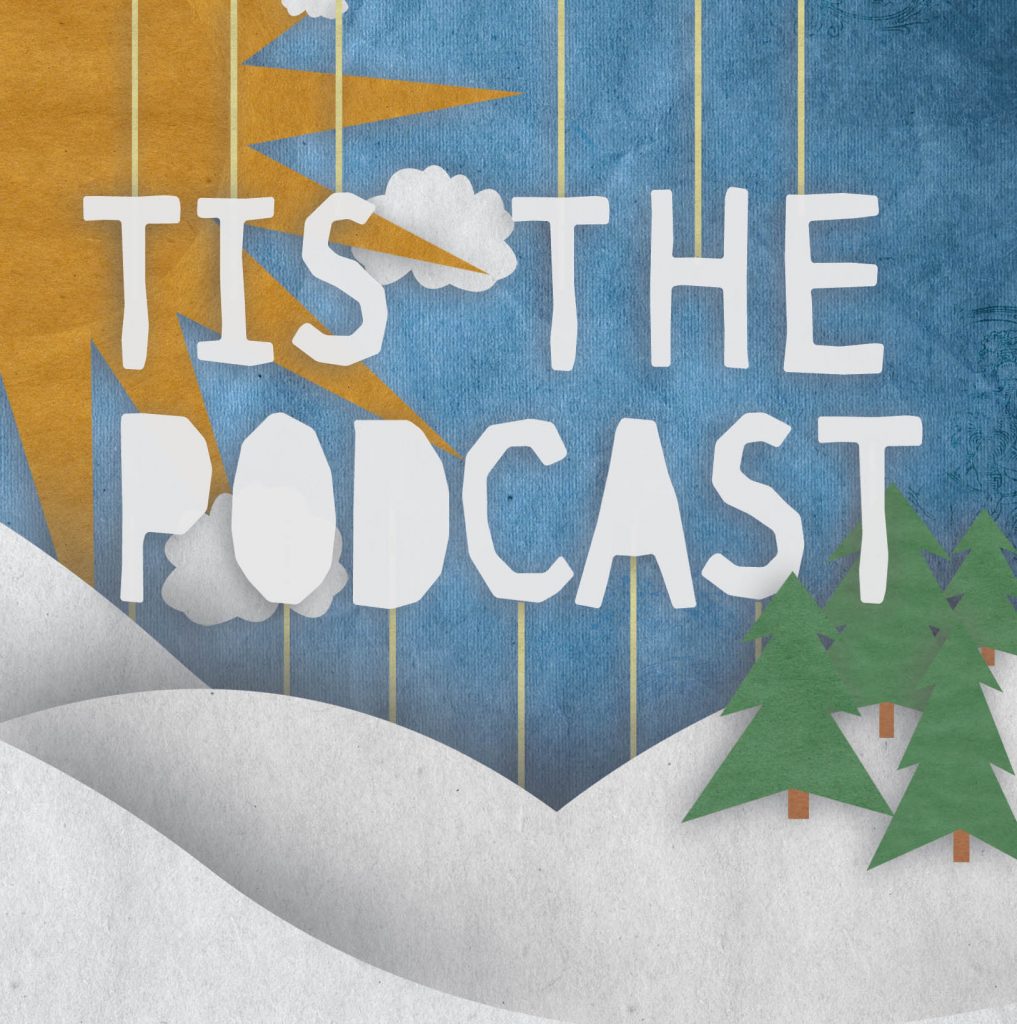 https://christmaspodcasts.com/wp-content/uploads/2020/11/tisthepodcast.jpg
1640
1628
e_xander
https://christmaspodcasts.com/wp-content/uploads/2023/06/logo4-300x138.png
e_xander
2022-09-11 01:00:27
2022-09-12 06:00:01
Lock Up Your Children! Yes, Salem - I, Santa Claus, Have Decided To Retire. (Trailers for "Hocus Pocus 2" and "The Santa Clauses")