What's up, dudes? Remember McDonald's at Christmas in the '80s? They had the coolest stuff! My friends Vinnie Brezinsky from Huey and Bax and Kristin Seering from Holidays After Dark joined me to reminisce about the awesome tie-ins, the commercials, and the McNuggets! Gotta have the McNuggets! Yes, McDonald's Christmas was something else. From introducing brand new sauces to showing Scrooge throwing a fancy Christmas party, we had it all! Ronald helps a little boy ice skate, convinces Lindsey to stay with her folks, and rescues a fallen star! And all the tie-ins were rad!  "Santa Claus: The Movie" and "Little Mermaid" and "Muppet Babies!" Oh my! So grab your McNugget gift certificates, hop in your Fry Kid sleigh, and head to McDonaldland for this episode all about McDonald's Christmas!
Holidays After Dark
IG: @holidayspodcast
Twitter: @holidayspodcast
Check us out on Facebook, Twitter, Instagram, Totally Rad Christmas Mall & Arcade, Teepublic.com, or TotallyRadChristmas.com! Later, dudes!
Listen to this episode of Totally Rad Christmas
Author: Gerry D / Vinnie Brezinsky, Kristin Seering
Title: McDonald's (w/ Vinnie and Kristin)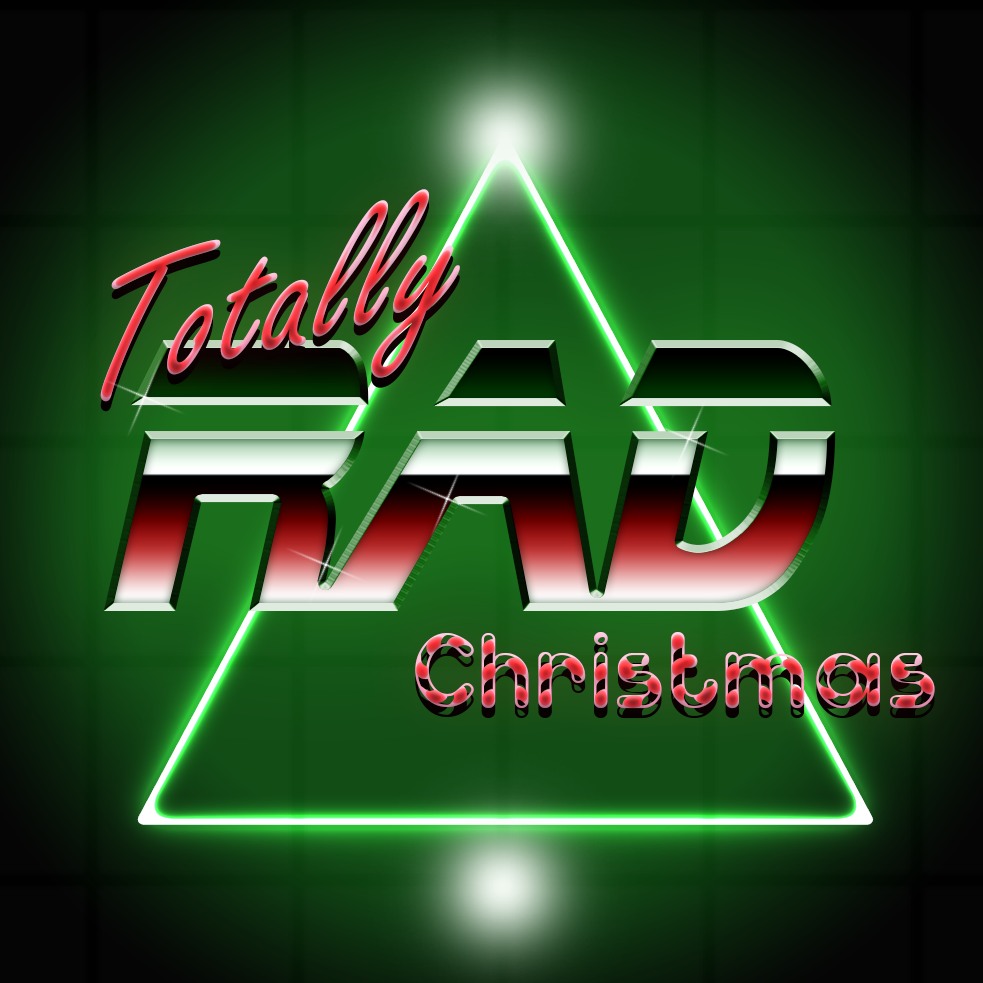 https://christmaspodcasts.com/wp-content/uploads/2022/09/Totally-Rad-Christmas-New.jpg
983
983
e_xander
https://christmaspodcasts.com/wp-content/uploads/2023/06/logo4-300x138.png
e_xander
2023-02-27 13:47:04
2023-02-28 05:47:28
McDonald's (w/ Vinnie and Kristin)