First off apologies I never got round to delivering an October episode
Welcome you to Christmas Podcast Day folks! November 1st, the day when all the Christmas Podcasts from around the world, and me, send out a bonus episode, a kind of official start to the Christmas period
This years theme is A Christmas Carol, all the differing versions from A Muppets Christmas Carol, to the more recent Jim Carrey adaptation.
Thanks as always for joining me here of KringleTalksXmas, not long to go now until we officially ramp things up and get underway into this 2023 season so stay tuned and listen out for future episodes.
Make sure to check out my official X page, formerly known as twitter @KristmasTalks, that's K R I S T M A S Talks, and also on the official Christmas podcast network, the best in Christmas podcasts from around the world, and me!
Until next time folks, take care, bye bye
Listen to this episode of KringleTalksKristmas
Author: Kriss Kringle
Title: Season 3 Episode 5 – Christmas Podcast Day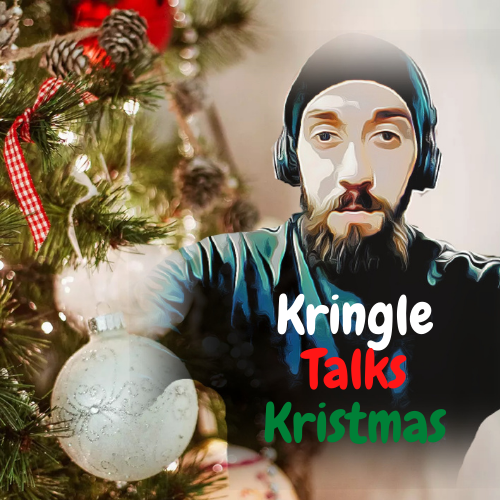 https://christmaspodcasts.com/wp-content/uploads/2022/11/Kringle_Talks_Kristmas_1_buhtn.png
500
500
e_xander
https://christmaspodcasts.com/wp-content/uploads/2023/06/logo4-300x138.png
e_xander
2023-11-01 03:59:57
2023-11-01 06:00:17
Season 3 Episode 5 - Christmas Podcast Day