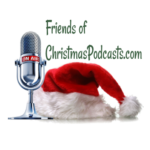 We're back baby!
and don't pretend you haven't missed us.
It's a brand new year and what better way to get the new season off to a start than having some technical problems.  That's right kids, you'll be sure to notice some sound issues with this one and there's a simple explanation. . .   I'm crap.
First off Robin and Juno sing the all time classic Jingle Bells.
Then we have an interview with the wonderful Tilly Smith who runs the Cairngorm Reindeer Centre in Scotland.  To learn a bit more here's a link:
www.cairngormreindeer.co.uk
This week's version of A Christmas Carol is the very forgettable (or at least I hope I can forget it) version by Pink Fong.  It's only 5 minutes long so you may as well have a gander, here's a link:
The recommendation is The Truth from Radiotopia.  It's a great podcast and each episode is a different story / radio play.  I highly recommend the episode Naughty or Nice which is about some elves at the North Pole.  Here's your link:
http://www.thetruthpodcast.com/story/2015/10/7/naughty-or-nice
If you want to get in touch please email me at  totalchristmas@gmail.com
Merry Christmas
Listen to this episode of Total Christmas Podcast
Author: Jack
Title: Episode 22 – Reindeer Games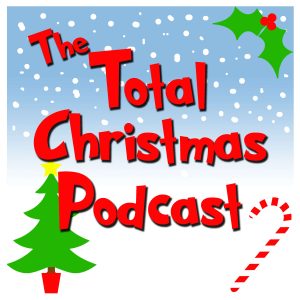 https://christmaspodcasts.com/wp-content/uploads/2020/10/5724367-episode-14-the-energy-carol-mp3-image.jpg
600
600
Christmas Podmaster
https://christmaspodcasts.com/wp-content/uploads/2023/06/logo4-300x138.png
Christmas Podmaster
2021-01-30 00:29:00
2021-01-31 00:30:10
Episode 22 - Reindeer Games