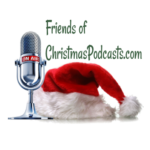 Episode 25?  That's a quarter century…  hard to believe.
This episode we focus on the wonderful tradition of the Christmas Pickle.
First up we discuss the history of the tradition, does it date back as far as the days of the real St Nicholas, is it from the American civil war or was it just the clever idea of some marketing executive who had too many pickle ornaments left over?   Who knows?  Not me, I'll tell you that for nothing.
Next up we listen to some of the 'wonderful' songs about Christmas Pickles.  Here's some links if you want to have a listen:
La Legende de Saint Nicolas
The Carol of the Christmas Pickle
A Pickle for my  Christmas Tree
Grandma's Christmas Pickle
Then we have a chat with Rhiannon Cizon from Berrien County Historical Association and she tells us about the Berrien Springs Pickle Festival.
Here's a link:
https://virmuze.com/m/berrien-county-historical-association/x/christmas-pickle-parade/
This week's recommendation is 'I'm Not Complaining with Robin and Juno'  the brand new podcast from my two young daughters.  You can hear the whole first episode at the end of the show.
If you want to get in touch please email me at  totalchristmas@gmail.com
Or visit the website:   totalchristmaspodcast.com
Merry Christmas
Listen to this episode of Total Christmas Podcast
Author: Jack
Title: Episode 25 – Christmas Pickles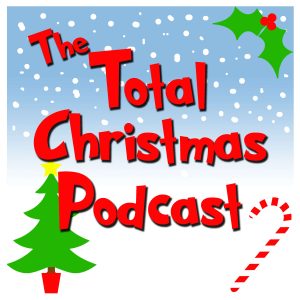 https://christmaspodcasts.com/wp-content/uploads/2020/10/5724367-episode-14-the-energy-carol-mp3-image.jpg
600
600
Christmas Podmaster
https://christmaspodcasts.com/wp-content/uploads/2023/06/logo4-300x138.png
Christmas Podmaster
2021-03-13 20:16:20
2021-03-16 20:17:11
Episode 25 - Christmas Pickles