What's up, dudes? It's an episode so big I had to have 2 sets of guests! Yes, it's the space cop BraveStarr! I've got 3 new members joining my BraveStarr club: AA and CM Chuck from Just Another Friday Night, and Jeff Loftin from Lost Christmas! Everyone wanted to talk a BraveStarr Christmas and "Tex's Terrible Night!"
In this 1987 Filmation version of "A Christmas Carol," Marshall BraveStarr and his deputy 30-30 leave Fort Kerium unattended at Christmas. When Stampede and Tex-Hex plan to exploit the lawmen's absence with an attack, Shaman takes action Charles Dickens-style!
Shaman magically transports Tex-Hex from his bed to the past! Tex is forced to relive leaving his love Ursula, double crossing McBride,  (almost?) dying in a crash, and being reconstituted as a sorcerous bandit.
Shaman then shows Tex the present. Evidently Ursula and her new beau are heading to Fort Kerium for Christmas! The future, in typical Dickensian fashion, is bleak and continues without Tex leading his gang. Yes, the grizzled outlaw sees and embraces his own tombstone!
Tex rediscovers a bit of his humanity as he sabotages his master's plan to attack on Christmas Day. The town is saved, as is his long lost love!
This one's got it all! Well, except all the ghosts… Rotoscoping? Check. Fewer animation frames per second? Yup. Stereotypical cowboy junk? Definitely! So grab your blaster, hop on your quasi-anthropomorphic steed, and ride into this episode all about a BraveStarr Christmas and  "Tex's Terrible Night!"
Just Another Friday Night
YouTube: @JAFNpodcast
FB: @JAFNpodcast
Twitter: @JAFNpodcast
IG: @jafnpodcast
Lost Christmas Podcast
FB: @LostChristmasPodcast
Twitter: @LostChristmasP1
IG: @lostchristmaspodcast
Check us out on Facebook, Twitter, Instagram, Totally Rad Christmas Mall & Arcade, Teepublic.com, or TotallyRadChristmas.com! Later, dudes!
Listen to this episode of Totally Rad Christmas
Author: Gerry D / AA, CM Chuck, Jeff Loftin
Title: BraveStarr "Tex's Terrible Night" pt1 (w/ AA and CM Chuck) and pt2 (w/ Jeff Loftin)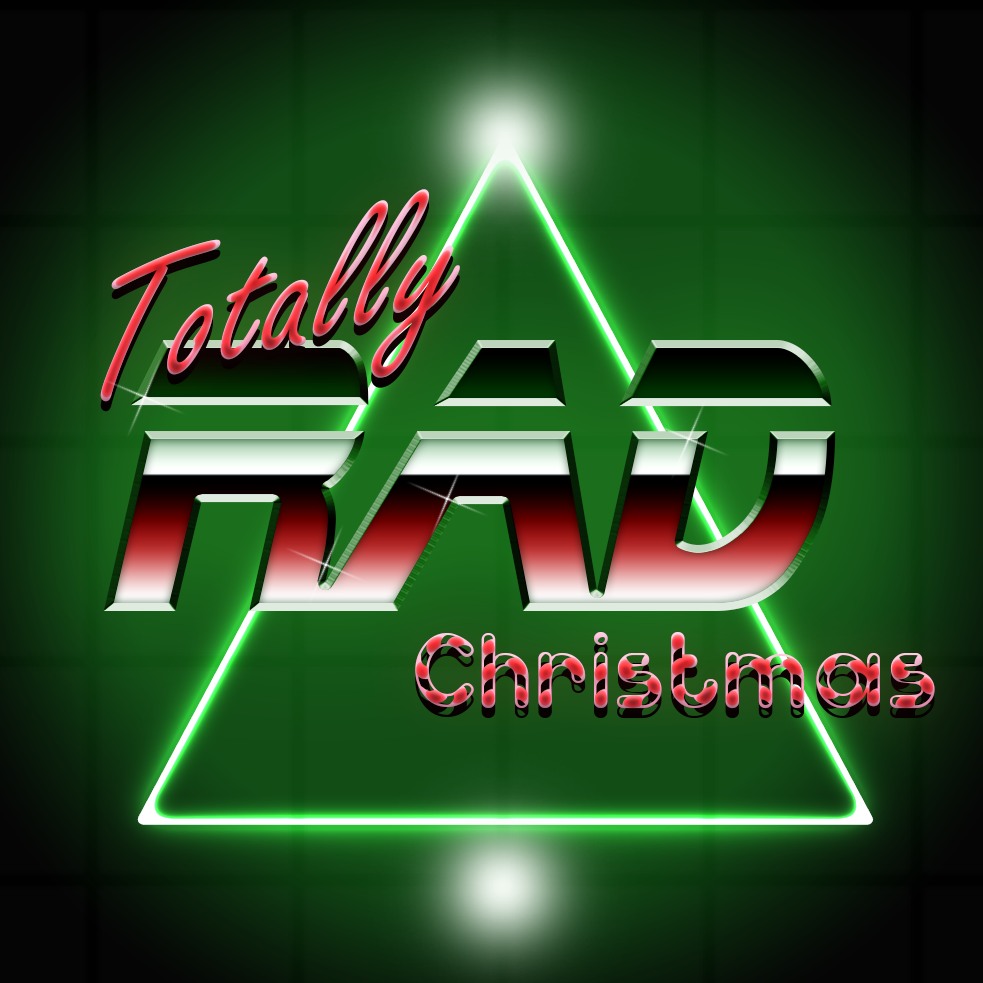 https://christmaspodcasts.com/wp-content/uploads/2022/09/Totally-Rad-Christmas-New.jpg
983
983
e_xander
https://christmaspodcasts.com/wp-content/uploads/2023/06/logo4-300x138.png
e_xander
2023-06-11 23:53:20
2023-06-14 05:53:41
BraveStarr "Tex's Terrible Night" pt1 (w/ AA and CM Chuck) and pt2 (w/ Jeff Loftin)