🎄 Previously on the Advent Calendar House, we watched a cavemen take over Santa's job after he fell off the roof in "A Flintstone Christmas."
This time, our reunion tour of previously podcasted-about characters makes its final stop of the season in Bedrock, where Fred Flintstone is letting the lead role of "Ebonezer" Scrooge go to his head, while Wilma is doing the workload of I lost count of how many victims of the highly contagious Bedrock Bug. We also make the strongest case yet that this Modern Stone-Age Family does, indeed, know about who made lame beggars walk and blind men see.
PLUS: Help choose which version of "A Christmas Carol" we cover for Christmas Eve! VOTE HERE.
****
🎙 Guests:
"Ant-stony" Strand (ToughPigs.com, Movin' Right Along).
"Mi-coal" May (MichaelMay.online, AfterLUNCH).
****
💬 Topics & Tangents:
1. "A Flintstone Family Christmas," from a year before, was the last appearance of adult Pebbles and Bamm-Bamm.
2. "The Flintstones & WWE: Stone-Age Smackdown!"
3. The latest we've waited to shop for our spouses.
4. A grown-up Philo Quartz from "The Flintstone Kids" appears here and then never again.
5. The Piltdown Man hoax.
6. How big is the stage, and how are the actors playing ghosts appearing translucent?
7. They added a "love scene" with Belle, and Maggie Magma is way too excited about it.
8. Brian Cummings (Ernie/The Ghost of Christmas Present) did a weird Kermit the Frog voice in a promo for "Mr. Willowby's Christmas Tree."
9. Other Dickens characters have headstones in the graveyard.
10. IMDb credits Rip Taylor as the voice of a Venus flytrap tuba in the orchestra pit.
****
📼 Commercial Break:
Cocoa Pebbles "Christmas Carol" commercial, 1998.
"Dinner & a Movie" makes standing rib roast with "Rockshire" pudding, 1996.
****
"A Flintstones Christmas Carol" © 1994 Hanna-Barbera Cartoons, Inc.
Theme song by Bronwen's Ghost.
Full show notes and social links at adventcalendar.house.
Listen to this episode of the Advent Calendar House podcast
Author:
Title: A Flintstones Christmas Carol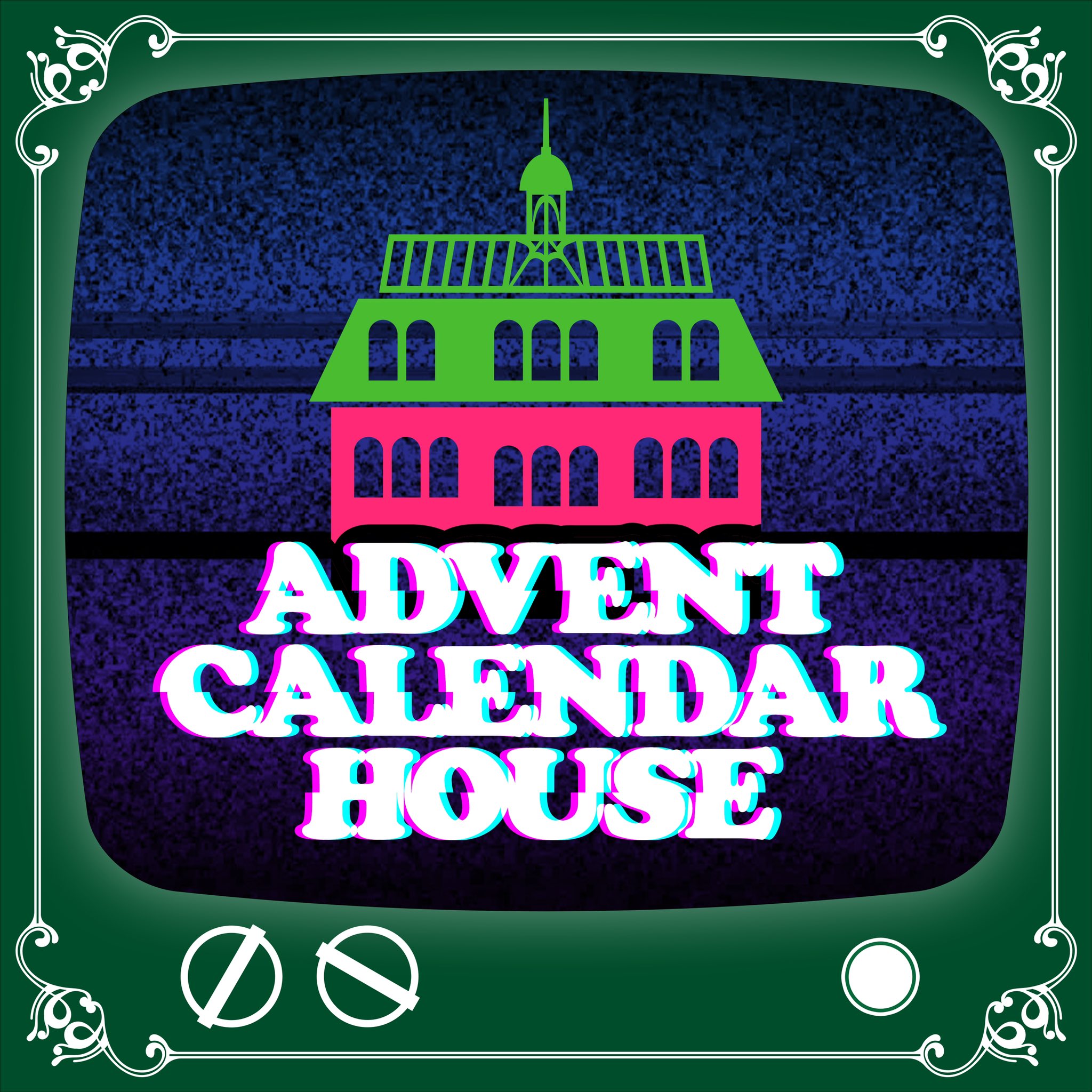 https://christmaspodcasts.com/wp-content/uploads/2022/07/Advent-Calendar-House.jpg
2048
2048
e_xander
https://christmaspodcasts.com/wp-content/uploads/2023/06/logo4-300x138.png
e_xander
2023-07-23 01:51:59
2023-07-24 05:52:17
A Flintstones Christmas Carol