What's up, dudes? I've got songwriter Chad Wonsik here to talk all about the 1985 horror comedy "Fright Night!" It's the ultimate '80s cheese, full of nonsensical shark-inspired vampire teeth and next-level bat special effects!
Charley Brewster is a typical teenage horror-film junkie trying to be more intimate with his girlfriend Amy. When a mysterious new neighbor named Jerry Dandridge moves next-door, strange events occur and disappearances abound. Charlie becomes increasingly convinced Jerry is a vampire. Nobody believes him, of course. Jerry, however, realizes Charlie is on to him, and brutally confronts him. He even transforms his best friend Evil Ed into a vampire. After Amy is kidnapped, Charlie turns to the only person who he believes could help: washed-up television vampire killer Peter Vincent. The pair return to Dandridge's house, kill his ghoul(?)/golem(?) guardian Billy as well as Evil Ed, and blast Jerry to dust with sunlight. Oh yeah, Amy is restored to her human state.
Has-been horror host? Check. Menacing antagonist? Yep. Companion melting into goo and sand? Uh…I gues… So grab your cross and holy water, pack your wooden stakes, and hunt vampires to this episode all about "Fright Night!"
Check us out on Facebook, Twitter, Instagram, Totally Rad Christmas Mall & Arcade, Teepublic.com, or TotallyRadChristmas.com! Later, dudes!
Listen to this episode of Totally Rad Christmas
Author: Gerry D / Chad Wonsik
Title: Fright Night (w/ Chad Wonsik)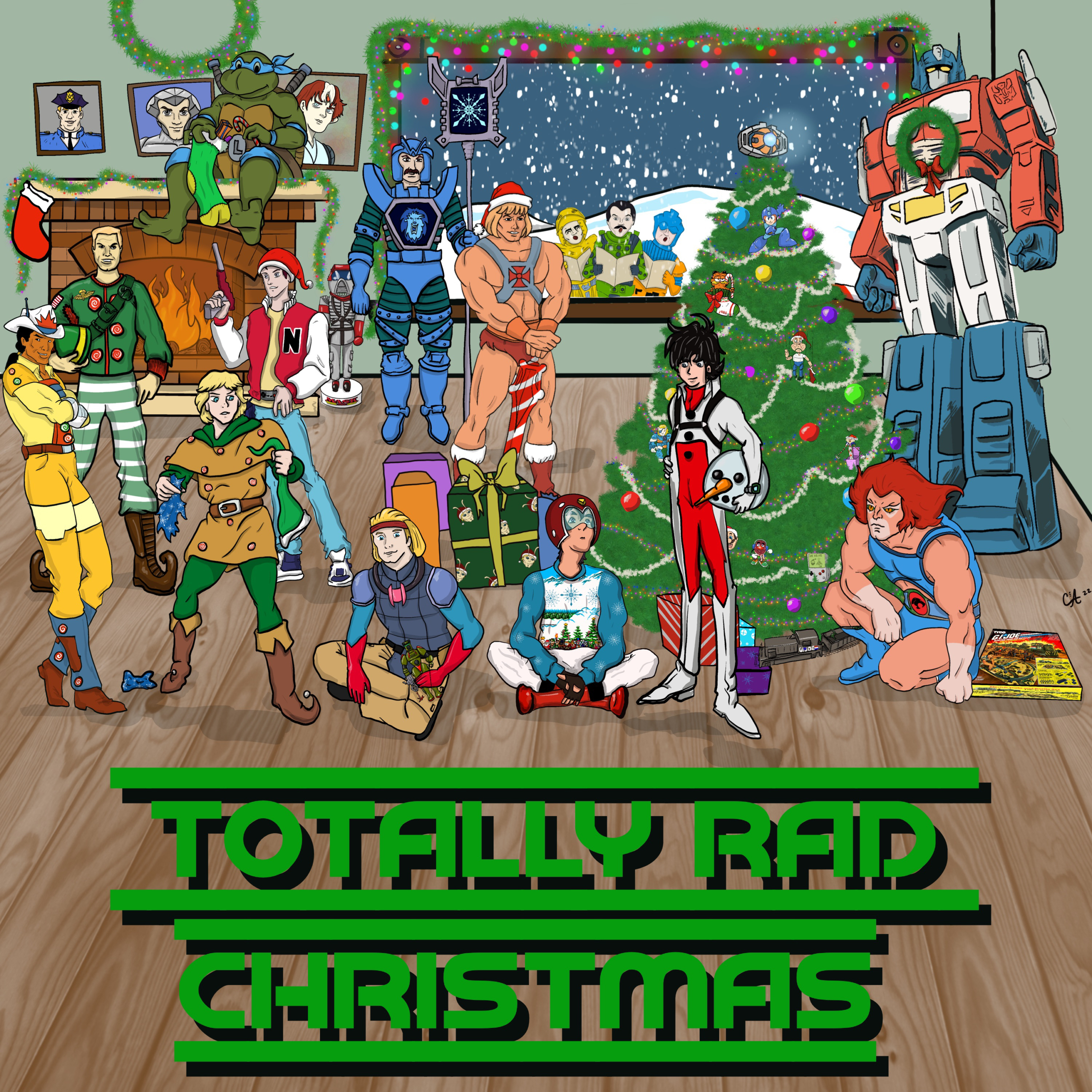 https://christmaspodcasts.com/wp-content/uploads/2023/10/7418CA16-2CBF-45F1-893C-8E5ACBC3D471-scaled.jpg
2560
2560
e_xander
https://christmaspodcasts.com/wp-content/uploads/2023/06/logo4-300x138.png
e_xander
2023-10-15 23:03:34
2023-10-16 06:04:37
Fright Night (w/ Chad Wonsik)