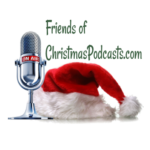 Happy Monday, Christmas Fanatics! And Happy Memorial Day to all of our American listeners! We hope you're having a great long weekend! Can you believe we're already at the end of May?
This week, join Julia, Thom, and Anthony as they catch up with beleaguered, former NYPD officer, John McClane, as he takes on a bunch of terrorists at a snowy airport on Christmas Eve in 1990's "Die Hard 2″! While the original "Die Hard" is a constant subject of debate regarding whether or not it's a Christmas movie, the elves felt its immediate follow-up undeservedly gets lost in the conversation! How does this compare to the first in terms of holiday feelings? Should this be considered more of a Christmas staple than its predecessor? Our hosts discuss all of this and much, much, much more in this extremely fun, quote-filled episode that will immediately transport you back to the '80s.
So blast that air-conditioning to simulate those 'Ber month temperatures, settle back with your favorite summer drink, and enjoy, y'all! And keep your eyes on your feeds this upcoming Thursday for the next installment of "Another Christmas Story" – Chapter Eighteen, which will be read to you by the amazing Charlyn Lewis of "Fashion Speaks"!
Listen to this episode of Tis the Podcast
Author: Tis the Podcast
Title:
Just Once, I'd Like A Regular, Normal Christmas. Eggnog, A F@!%#$n' Christmas Tree, A Little Turkey. But, No. I Gotta Crawl Around In This Motherf!@#$%n' Tin Can. (Die Hard 2)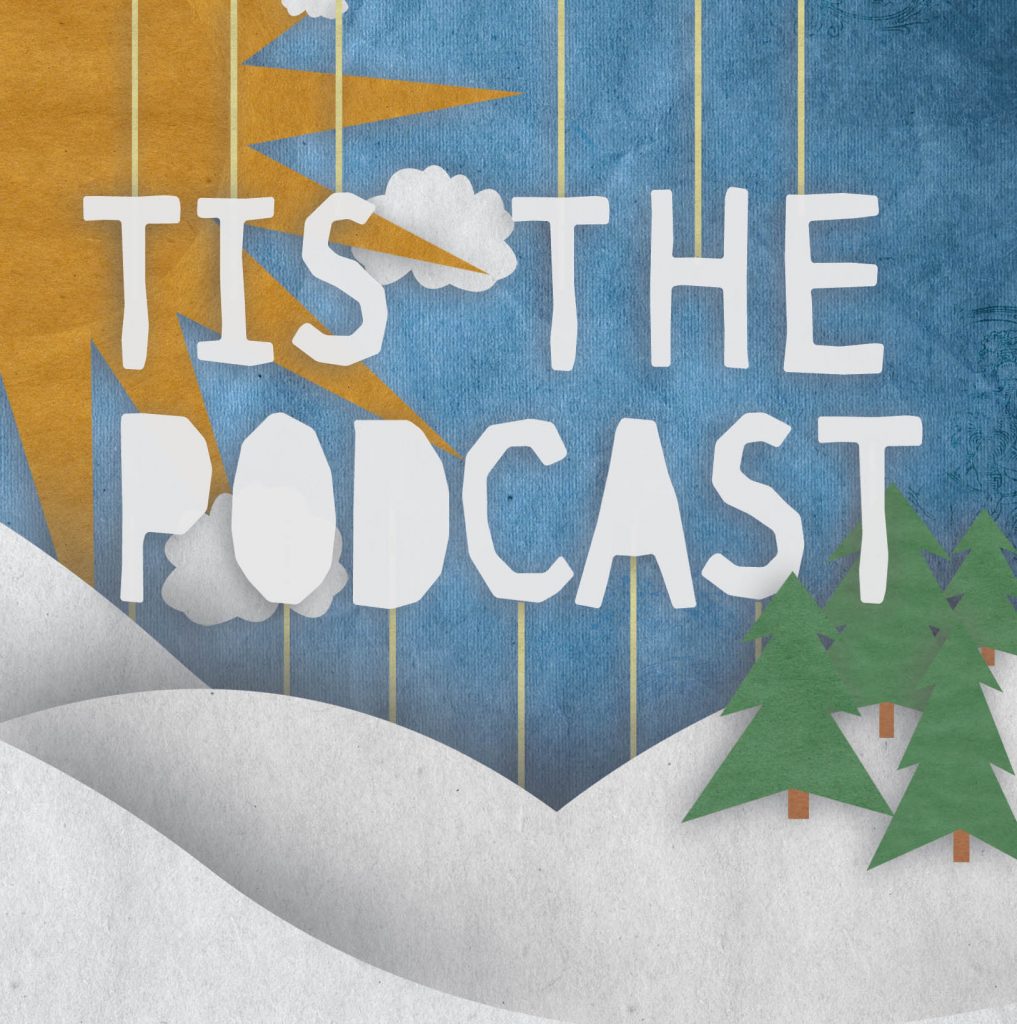 https://christmaspodcasts.com/wp-content/uploads/2020/11/tisthepodcast.jpg
1640
1628
Christmas Podmaster
https://christmaspodcasts.com/wp-content/uploads/2023/06/logo4-300x138.png
Christmas Podmaster
2021-05-31 11:31:47
2021-05-31 11:31:47
Just Once, I'd Like A Regular, Normal Christmas. Eggnog, A F@!%#$n' Christmas Tree, A Little Turkey. But, No. I Gotta Crawl Around In This Motherf!@#$%n' Tin Can. (Die Hard 2)