What's up, dudes? If your stocking gets stolen and your tree can't be found, you may as well call us 'cause we'll be around. We have to work Christmas, so if you're in a pinch, just give Blue Moon a jingle and ask for the Grinch. That's right! Karen Flieger from The Retro Network, Ken Kessler from Sounds of Christmas, and Michael Christelman of the Saturday Morning Mafia are here to talk the "Moonlighting" Christmas episode It's a Wonderful Job!
When the staff rebels after being forced to work on Christmas, Maddie (Cybill Shepherd) wishes she had never kept Blue Moon Detective Agency open. Enter Albert, her angel, the Clarence to her George Bailey. Albert shows her how everyone's lives could've turned out had her wish been granted, ultimately culminating in her alternate self's apparent suicide. With her wish to live renewed and the dawning realization of the impact their lives have on each other, Maddie celebrates Christmas and gives the office staff time to do likewise! Oh, and there's a juicy kiss with David too! Will they? Won't they?
Yes, "Moonlighting" had it all! Fletch's boss as an angel? Check. Cheryl Tiegs cameo? Yup. Dynamic chemistry? Definitely! So grab your angel, let him show you around, and take the elevator to this fourth wall-breaking episode!
The RetroNetwork
FB: @TRNSocial
Twitter: @TRNSocial
IG: @trnsocial
Sounds of Christmas
FB: @SOCMusic
Twitter: @SOCMusic
IG: @socmusic
Check us out on Facebook, Twitter, Instagram, Totally Rad Christmas Mall & Arcade, Teepublic.com, or TotallyRadChristmas.com! Later, dudes!
Listen to this episode of Totally Rad Christmas
Author: Gerry D / Michael Christelman, Karen Flieger, Ken Kessler
Title: Moonlighting pt2 (w/ Michael, Karen and Ken)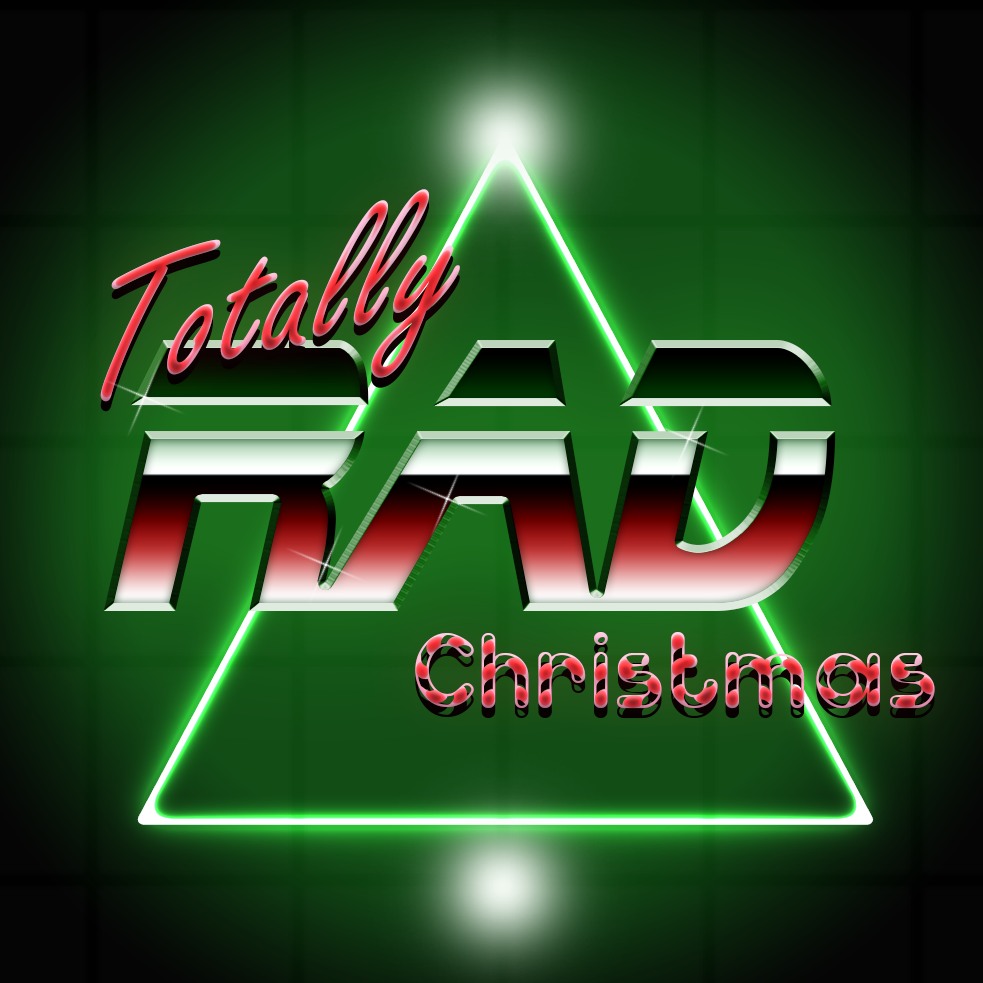 https://christmaspodcasts.com/wp-content/uploads/2022/09/Totally-Rad-Christmas-New.jpg
983
983
e_xander
https://christmaspodcasts.com/wp-content/uploads/2023/06/logo4-300x138.png
e_xander
2023-03-27 09:32:20
2023-03-27 19:32:36
Moonlighting pt2 (w/ Michael, Karen and Ken)