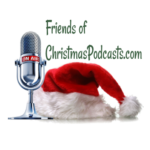 Season 2 kicks off with Sitcom Week. To get things started, Brian is in the hosting chair and talking about "In God We Trust" from the first season of Arrested Development (available on Netflix). Does this 2003 episode hold up to 2020 scrutiny? Can listeners get past Brian's unfathomably long summary? And most important, is the first episode of season two a Christmas Classic or a Lump of Coal?
Non-Christmas topics include: Best in Show, Jon's YouTube sketch comedy days, Jason Bateman's appeal, Fox's bad scheduling practices in the early 2000's, and Jon briefly forgetting that this podcast focuses on Christmas.
IMDB info for this episode: https://www.imdb.com/title/tt0515221/.
Listen to this episode of YuletideTV Podcast
Author: Chris, Brian and Jon
Title: S2 Ep. 1 – Arrested Development: In God We Trust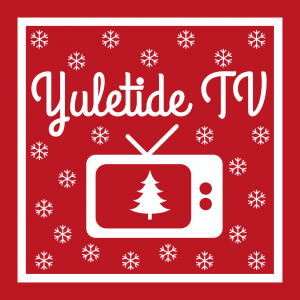 https://christmaspodcasts.com/wp-content/uploads/2020/08/Yuletide_TV.png
2000
2000
Christmas Podmaster
https://christmaspodcasts.com/wp-content/uploads/2023/06/logo4-300x138.png
Christmas Podmaster
2020-11-23 07:05:36
2020-11-23 07:05:47
S2 Ep. 1 - Arrested Development: In God We Trust