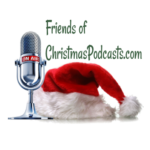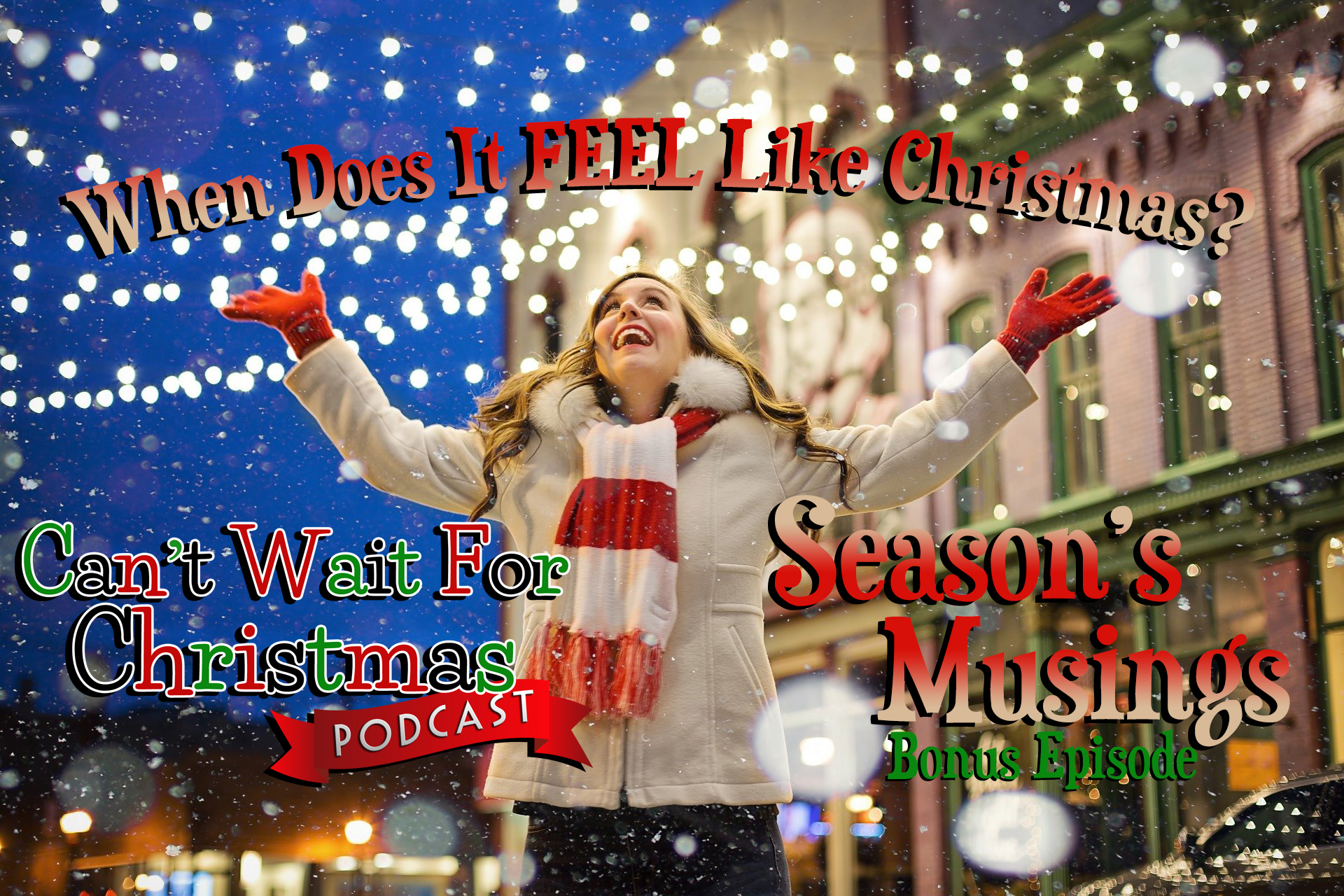 On this bonus episode, we'll hear your thoughts on when it feels like Christmas to you in the latest Season's Musings.
00:00 – 01:40 Intro
01:40 – 07:21 Santa Babb's Mailbag (Listener emails)
07:21 – 17:41 Merry Musings: When Does It FEEL Like Christmas to you?
17:41 – 19:39 Wrap Up
19:39 – 21:01 Outtakes
"We Wish You A Merry Christmas" United States Marine Band
"Jingle Bells" Performed by Kristen Nowicki
Deck the Halls B Kevin MacLeod (incompetech.com)
Licensed under Creative Commons: By Attribution 3.0 License
http://creativecommons.org/licenses/by/3.0/
(The embedded player for the episode is bellow the link)
Christmas Chat Pack
https://www.chat-pack.com/products/christmas-chat-pack
Listen to this episode of the Can't Wait for Christmas Podcast
Author: Tim Babb
Title: CWFC 081 – Season's Musings Bonus Episode: When Does It FEEL Like Christmas?