Happy Friday, everyone! We've made it through another long week!
Welcome to another installment of Christmas Movie Commentaries, in which Julia, Thom, and Anthony do commentaries for the marquee Christmas films that everyone loves. This episode, they're covering the controversial, 2000, Ron Howard, live-action remake, "How the Grinch Stole Christmas"! This time around, however, Anthony is virtually the lone elf participating, as Julia couldn't make it and Thom had so called "connection issues". Luckily for him, however, he's joined by listeners Michelle Kidwell, Charlyn Lewis, Matt Eurich (A.K.A. GaryBlauman), and Ron Hogan (A.K.A. PresidentHotdog), who's actually never seen the film before! That's right, despite being two elves down, it's a full house this episode and the discussion is as fun as ever! The question is – does the commentary between Anthony and these Tis the Podcast listeners turn as contentious as the original debate between him and the other two elves that occurs in the infamous Tis the Podcast episode that covered this film? Or do the hearts of those participating grow three-sizes, leading to personal Linus moments happening live during this commentary? You'll have to tune in to find out!
Anthony and Thom (before he disappears) will count you down and let you know when to press play on whatever device on which you're watching your movie, but if you just want to listen and not watch along, this is still a fun episode to brighten your weekend! So settle in, queue up that Blu-Ray player (or Netflix, like the five of us used this week!), and enjoy a trip the trip to Whoville! Enjoy!
And for those of you who aren't patrons yet, but want to look into getting this bonus episode, other bonus episodes, a song, a ringtone, Christmas cards, stickers, and other goodies, head on over to https://www.Patreon.com/TisThePodcast and consider subscribing! And if you want even more Tis the Podcast goodies, including hoodies, buttons, mugs, t-shirts, and Christmas ornaments, check out our new online store at http://shop.tisthepodcast.com/ !
As always, thanks for all of your love and support, everybody!



🦌 ⛄️ 🤶


❄️
Listen to this episode of Tis the Podcast
Author: Anthony
Title: Episode 26: Christmas Movie Commentaries – Episode 3 – How the Grinch Stole Christmas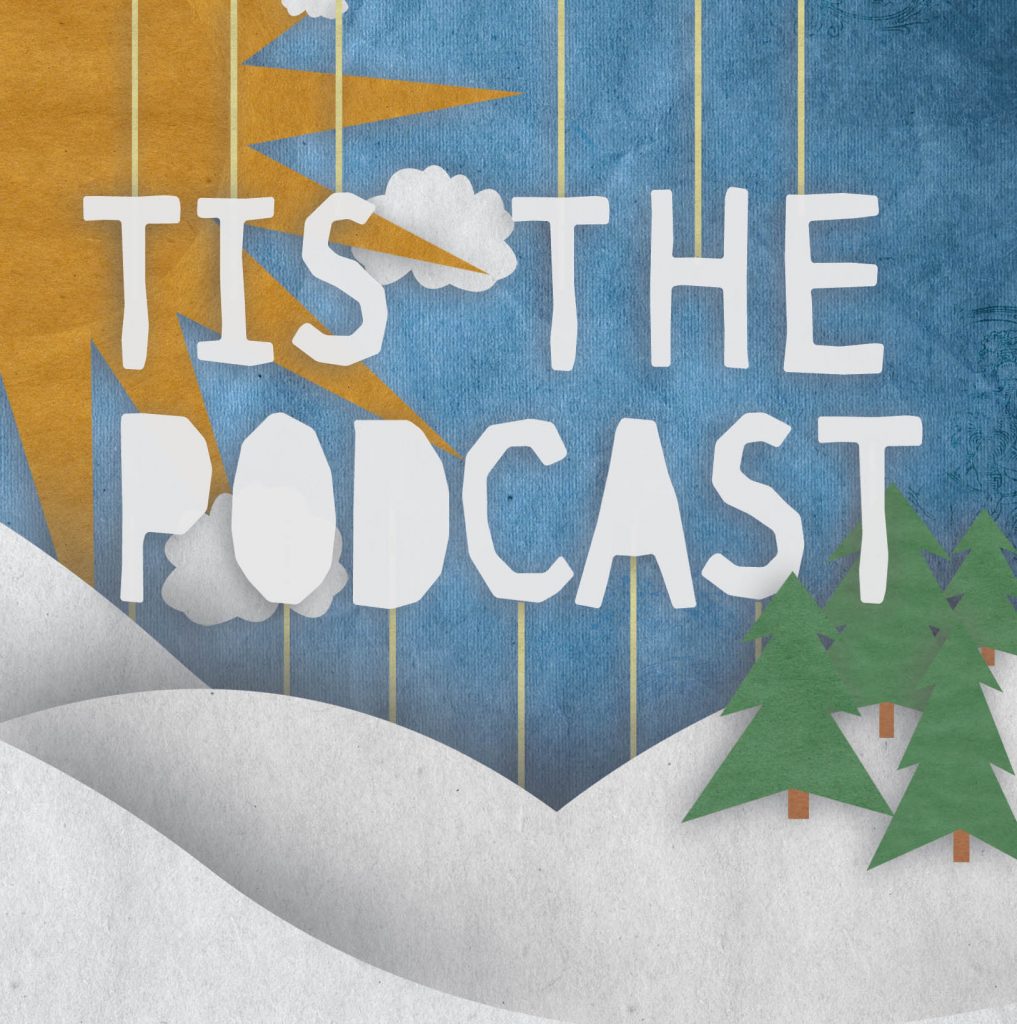 https://christmaspodcasts.com/wp-content/uploads/2020/08/tisthepodcast.jpg
1640
1628
Christmas Podmaster
https://christmaspodcasts.com/wp-content/uploads/2023/06/logo4-300x138.png
Christmas Podmaster
2020-08-28 13:40:23
2020-08-28 13:40:23
Episode 26: Christmas Movie Commentaries – Episode 3 – How the Grinch Stole Christmas