🎄 It's the Advent Calendar House's 5th anniversary, so instead of celebrating one Christmas special, we watched three! Clear the runway as we salute Disney's trilogy of 2009's "Prep & Landing," 2010's "Operation: Secret Santa," and 2011's "Prep & Landing: Naughty vs. Nice."
SANTA SPOILER WARNING: This episode contains Santa-adjacent spoilers from 1:24:28 to 1:26:49.
****
🎙 Guests:
Jeff Somogyi (Linktree: @sommerjam).
Paxton Holley (Cavalcade of Awesome, Cult Film Club, Hellbent for Letterbox).
****
💬 Topics & Tangents:
1. Disney's Prep & Landing Website from 2009 is still up with character and gadget profiles.
2. "Tiny's Big Adventure," a minute-long short starring Magee's assistant.
3. Super Golden Crisp Cereal's Sugar Bear musical Christmas ornament.
4. Prep & Landing Easter eggs.
5. Santa's castle looks familiar.
6. Noel's early cameo in "Operation: Secret Santa."
7. A hat tip to the Classic Film Jerks.
8. Captain Avalanche and Snowball's poster looks like a Batman and Robin Detective Comics cover.
9. "Naughty, Naughty Children" by Grace Potter and the Nocturnals.
10. "Nuttin' for Christmas" by the Plain White T's.
11. "The Ballad of Nessie," who makes 2 cameos.
12. Ralphie from "A Christmas Story" appears.
13. "Mansion: Impossible," featuring Wayne and Lanny prepping the Avengers Mansion.
****
📼 Retro Commercial Break:
Coca-Cola: Santa Packs are Coming, 1994.
Campbell's Soup: Snowman, 1995.
****
🎤 And Now, These Messages:
Can't Wait for Christmas's reminder to play "Underneath the Tree" by Kelly Clarkson more.
****
"Prep & Landing," "Operation: Secret Santa," and "Prep & Landing: Naughty vs. Nice" © Disney.
Theme song by Bronwen's Ghost.
Full show notes and social links at adventcalendar.house.
Listen to this episode of the Advent Calendar House podcast
Author:
Title:
Prep & Landing Trilogy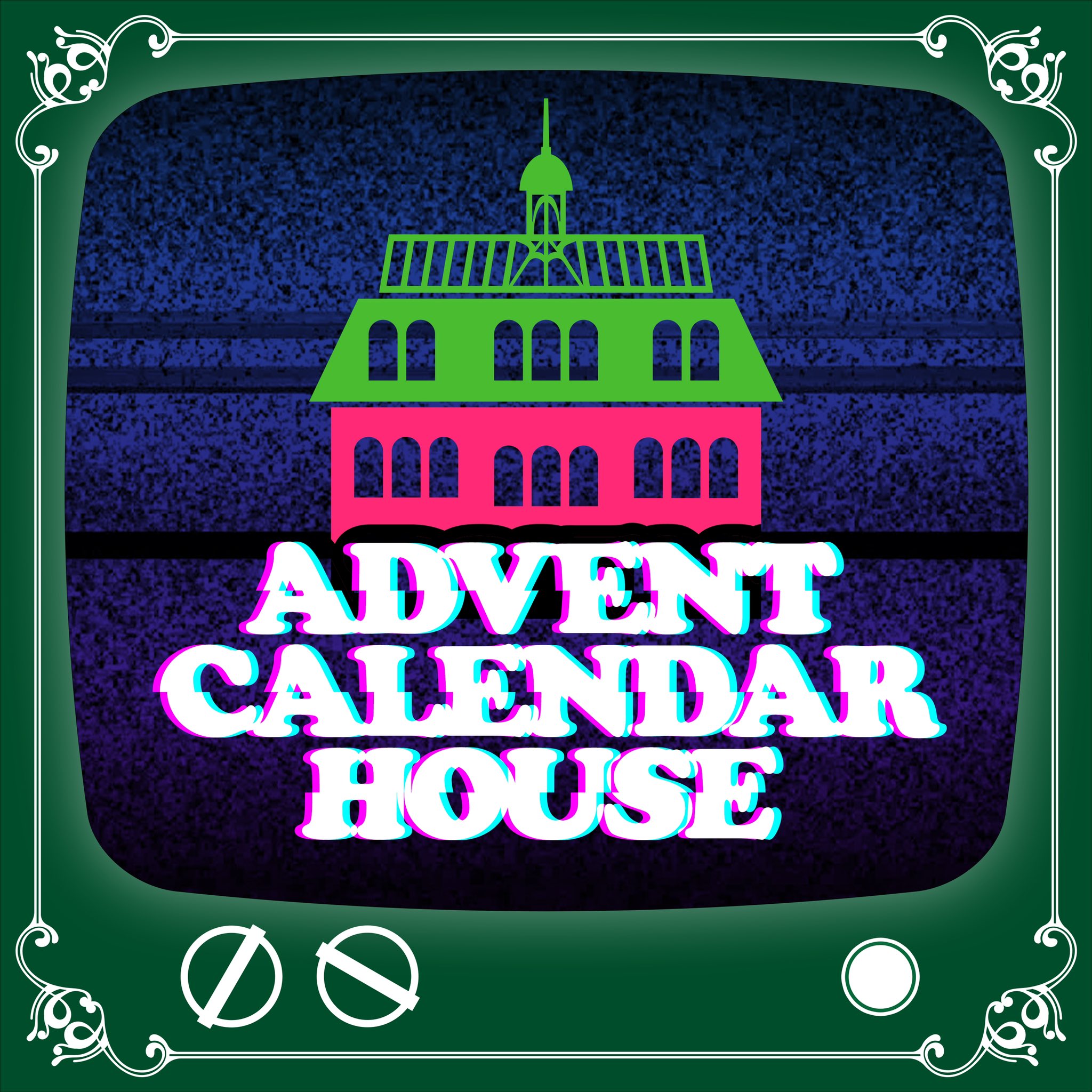 https://christmaspodcasts.com/wp-content/uploads/2022/07/Advent-Calendar-House.jpg
2048
2048
e_xander
https://christmaspodcasts.com/wp-content/uploads/2023/06/logo4-300x138.png
e_xander
2022-12-01 01:51:02
2022-12-01 05:51:28
Prep & Landing Trilogy