We close out another countdown to Christmas in July with a sleigh ride back to the Stone-Age Year of Our Lord 1977 to watch Santa fall off the roof and a guy who acts like a caveman take over his job.
Full show notes with links at https://adventcalendar.house/episodes/a-flintstone-christmas.
****
🎙 On This Episode:
• Mike Westfall (@fallwestmike), loudly demanding an audience with Santa Claus.
• Gerry Davila (@RadChristmas), who has season's greetings in his soul and yummy Fruity Pebbles in his bowl, from Totally Rad Christmas.
• Sean Sotka (@xander0527), who tied whiskers tied onto his hat, or at least that's what it looks like on the cover of the Christmas Podcasts Podcast.
****
💬 Topics & Tangents:
• Our episode on the Fruity Pebbles Christmas Commercial.
• I found a Flintstones chronology on, of all places, Flickr.
• The Internet Archive's VHS Vault.
• Domino Rally.
• I want to know more about Santa's reindeer turn signals.
• Daze Before Christmas for Super Nintendo and Mega Drive (Genesis).
• Virginia Gregg (Mrs. Claus) was the uncredited voice of Norman Bates's mother in the first 3 Psycho movies.
• Santa's workshop should have gotten Flintstone Theming.
****
📼 Retro Commercial Break:
• Fruity Pebbles: Rapping Barney (1988)
• Voice Command Crusher RC Car (1993)
****
🎤 And Now, These Messages:
"A Flintstone Christmas" © 1977 Hanna-Barbera Productions.
Find the Advent Calendar House on Twitter, Instagram, and Facebook.
****
Listen to this episode of the Advent Calendar House podcast
Author:
Title: A Flintstone Christmas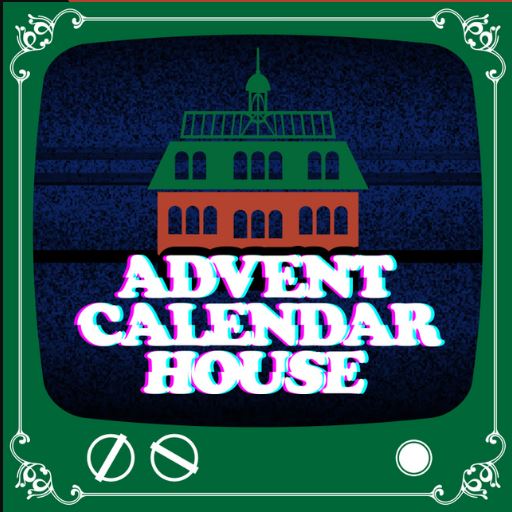 https://christmaspodcasts.com/wp-content/uploads/2020/08/adventcalendarhouse.jpg
512
512
Christmas Podmaster
https://christmaspodcasts.com/wp-content/uploads/2023/06/logo4-300x138.png
Christmas Podmaster
2021-07-22 22:08:53
2021-07-26 06:09:45
A Flintstone Christmas