We end our countdown to Christmas in July by badly dancing back to 1989 to celebrate the unofficial start of the holiday shopping season in "Garfield's Thanksgiving," the clear bronze medalist of Garfield's holiday trilogy, thanks to Jon Arbuckle going from goofy pet owner to gaslighting, mansplaining, hopelessly inept creep.
---
On This Episode
Mike Westfall (@fallwestmike), 10 minutes into a diet and have already lost his sense of humor.
Jeff Somogyi (@sommerjam), a motivational electronic talking scale that's also a film enthusiast, from Talkin' Chopp.
---
Topics and Tangents
Orson the Pig from "U.S. Acres" makes a cameo in Liz's waiting room.
The dumbest things we've done to get a date pale in comparison to Jon holding his breath until Liz concedes to going out with him. Hey, y'all, don't do that. Please.
Pat Carroll is back as Grandma in her 2nd greatest vocal performance of November 1989.
Julie Payne (Liz) was also briefly the voice of another cartoon doctor, Janice N!Godatu, from the other animated segment of "The Tracey Ullman Show."
A brief history of sock garters.
This special confirms Jon can't hear Garfield speaking, but somehow Garfield's computerized scale with the fat-shaming jokes can hear him.
The best of Calvin's dad from "Calvin and Hobbes," in example.
Cranberry sauce tastes better when it's shaped like the inside of a can.
Desirée Goyette, the female singing voice in Garfield's specials and also the voice of Nermal, also sang the title theme to "It's Flashbeagle, Charlie Brown."
---
Previous Podcast Episodes Mentioned
---
"Garfield's Thanksgiving" © 1989 United Feature Syndicate, Inc./Anderson Digital.
Commercial Break: Garfield Alpo Cat Food Commercial, 1989.
The Advent Calendar House is on the web at adventcalendar.house, on Twitter @adventcalhouse, and part of the Christmas Podcast Network.
Listen to this episode of the Advent Calendar House podcast
Author:
Title: Garfield's Thanksgiving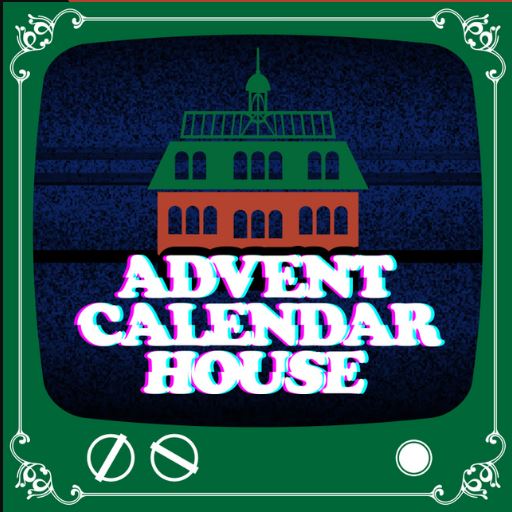 https://christmaspodcasts.com/wp-content/uploads/2020/08/adventcalendarhouse.jpg
512
512
Christmas Podmaster
https://christmaspodcasts.com/wp-content/uploads/2023/06/logo4-300x138.png
Christmas Podmaster
2020-07-23 03:17:49
2020-08-20 07:14:41
Garfield's Thanksgiving