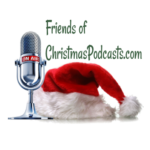 Happy Monday, Christmas Fanatics! Can you believe that next week is Christmas? Where did the time go?
This week, Julia, Thom, and Anthony cover Hulu's brand-new, 2020, Holiday original movie, Happiest Season! Join them as they take a deep dive into this beautiful, hilarious, heartwarming, and heart-wrenching love story focusing on a lesbian couple going home to spend the holidays with one of their conservative families. Listen as they celebrate the long overdo representation this movie provides for the LGBTQ+ community – something that should absolutely be normalized and happen far more often, both in and out of holiday movies – in addition to discussing the amazing cast that makes up this wonderfully dysfunctional family, talk about their favorite scenes and quotes, and defend Kristen Stewart as an actress while talking about a film they all really enjoyed which more than earns the place it ends up falling on their Christmas canon list.
This a jam-packed episode that covers a lot of ground outside of our movie of the week as well, including:
Julia and her family landing themselves into quarantine just before Christmas
Warner Bros.' announcement that they will be releasing their entire slate of 2021 films simultaneously on HBO Max and in theaters – and what this means for the future of the film industry
All of the recent casting confirmations and rumors about Marvel's Spider-Man 3 (Home Dimension?) and what it says about the possible plot and the MCU overall.
Whether Julia and Anthony were Team Edward or Team Jacob fans during the heyday of the Twilight Saga
Keanu Reeves and Schitt's Creek 
GaryBlauman's/Matt Eurich's Question of the Week: "What is a non-Christmas song that you now associate with Christmas?"
Anthony's Question of the Week posed to discuss Next Week: "What classic Christmas movies do you think are most poised to have a remake happen in our lifetimes?"
And much, much, much more.
So settle in beside your Christmas tree with your favorite holiday beverage, sit back, and enjoy this fun episode which is one of Anthony's personal favorites of the show so far! Also, if you want to hear the elves of Tis the Podcast elsewhere this week, check out the following places:
Today, Monday December 14th, you can hear Julia cover the Disney + Original Movie, Godmothered on NetfliXmas, with Holli and Scarlett!
Tomorrow, Tuesday December 15th, you can hear Anthony cover the Season 3 Christmas episode of Step by Step, "Christmas Story", with Matt Eurich over on TGI Podcast! In addition, you can also hear Julia, Thom, and Anthony on tomorrow's edition of Todd Killian's Christmas Clatter Podcast where Julia, along with Gerry Davila of Totally Rad Christmas and friend of the pod, Michael Christelman, serve as judges as Thom, Anthony, and frequent guest and friend of the pod, April Ryley, duke it out in the second installment of the Merry Melee series! And speaking of April…
…Friday, December 18th, check your feeds of Tis the Podcast for a very special bonus episode of the show featuring April, who joins the host to discuss A Rugrats Chanukah in celebration of the final night of the Jewish Celebration!
Enjoy, everyone!
*Note: This episode was recorded before Disney's Investor call on December 12th, in which they revealed tons of amazing Disney, Marvel, and Star Wars news that would have definitely been touched on in this episode had we recorded after this call. Keep your eyes on your Patreon feeds, however, because we have an episode centered on all of this news dropping sometime this week as well!*
Listen to this episode of Tis the Podcast
Author: Tis the Podcast
Title:
I Don't Have Any Secrets, But I Am An Ally!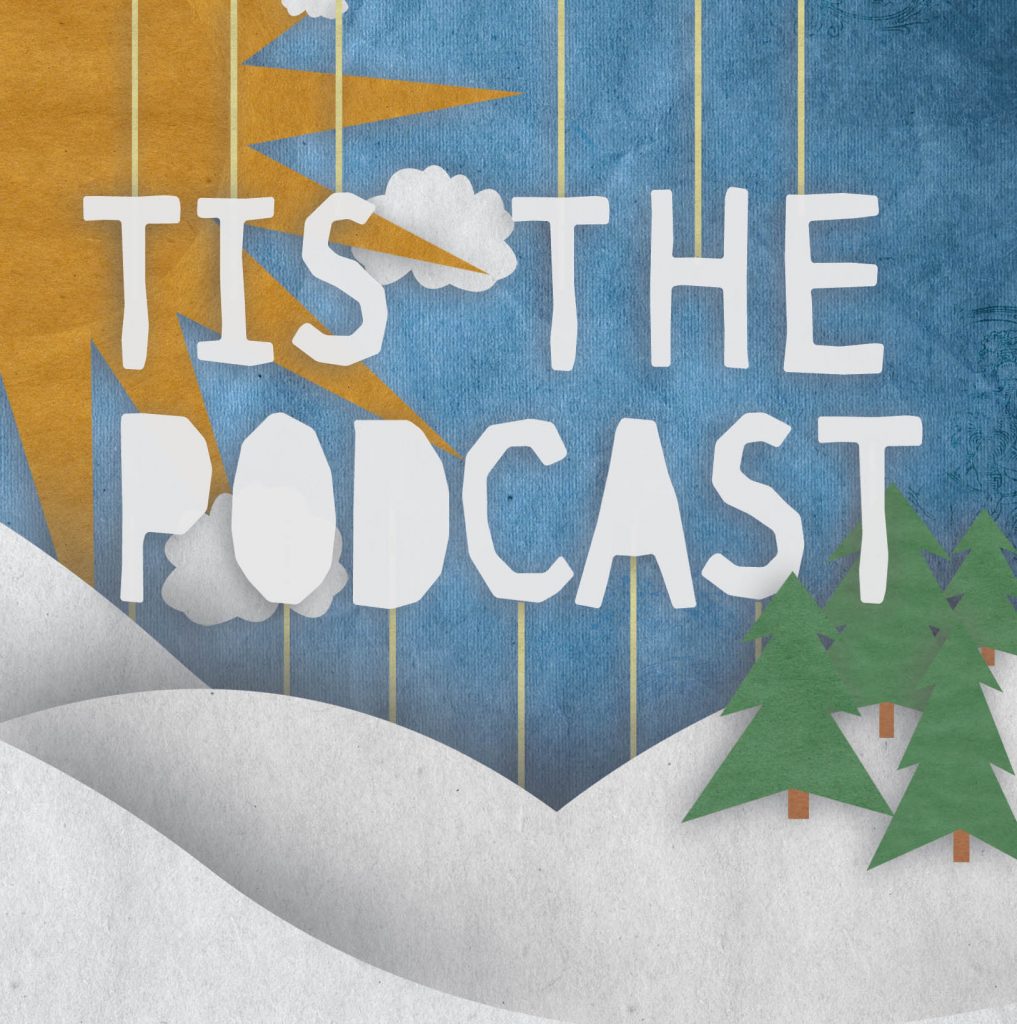 https://christmaspodcasts.com/wp-content/uploads/2020/11/tisthepodcast.jpg
1640
1628
Christmas Podmaster
https://christmaspodcasts.com/wp-content/uploads/2023/06/logo4-300x138.png
Christmas Podmaster
2020-12-14 07:21:29
2020-12-14 07:21:29
I Don't Have Any Secrets, But I Am An Ally!