If you have a Christmas podcast to suggest for listing here please let us know! These are the podcasts currently available: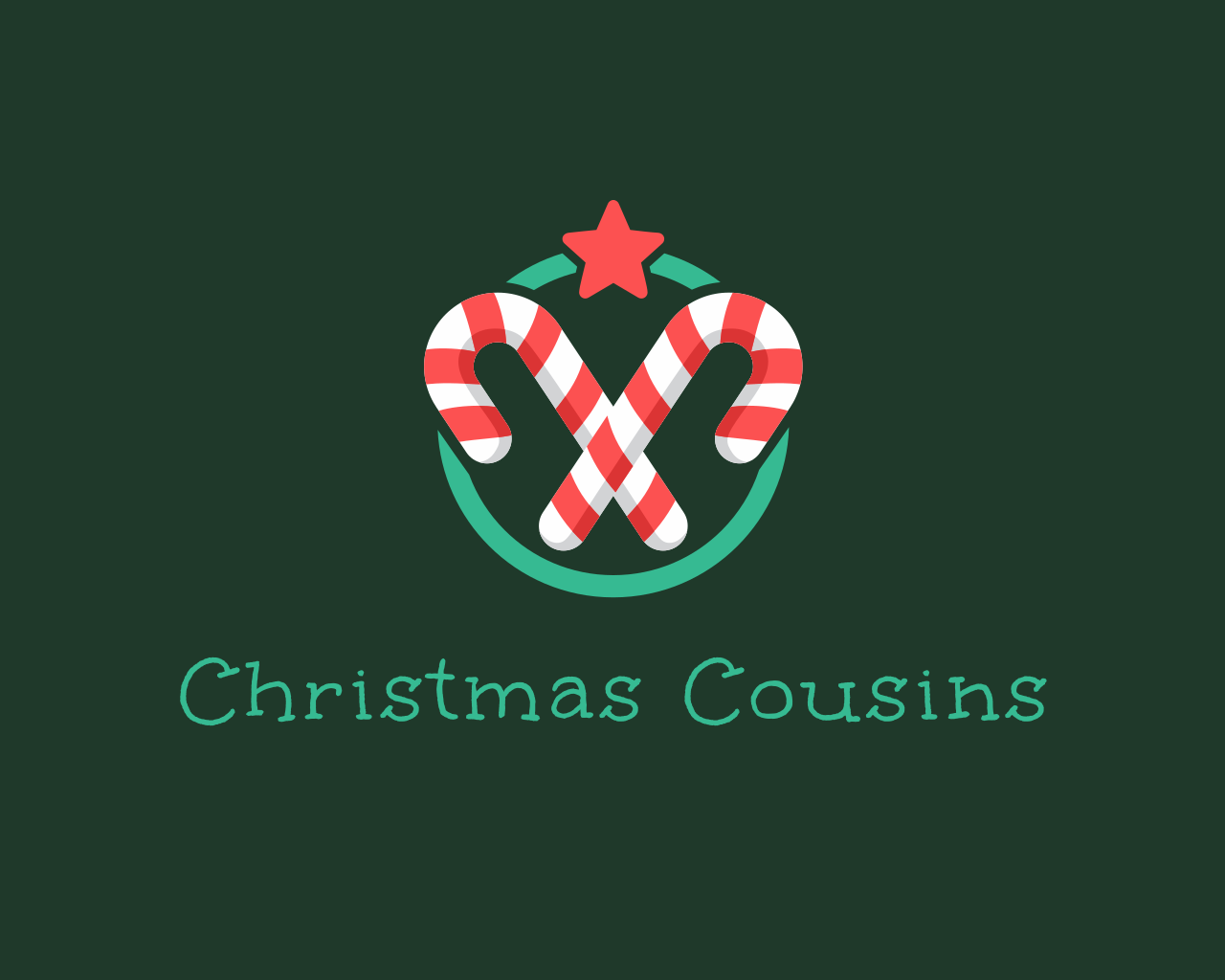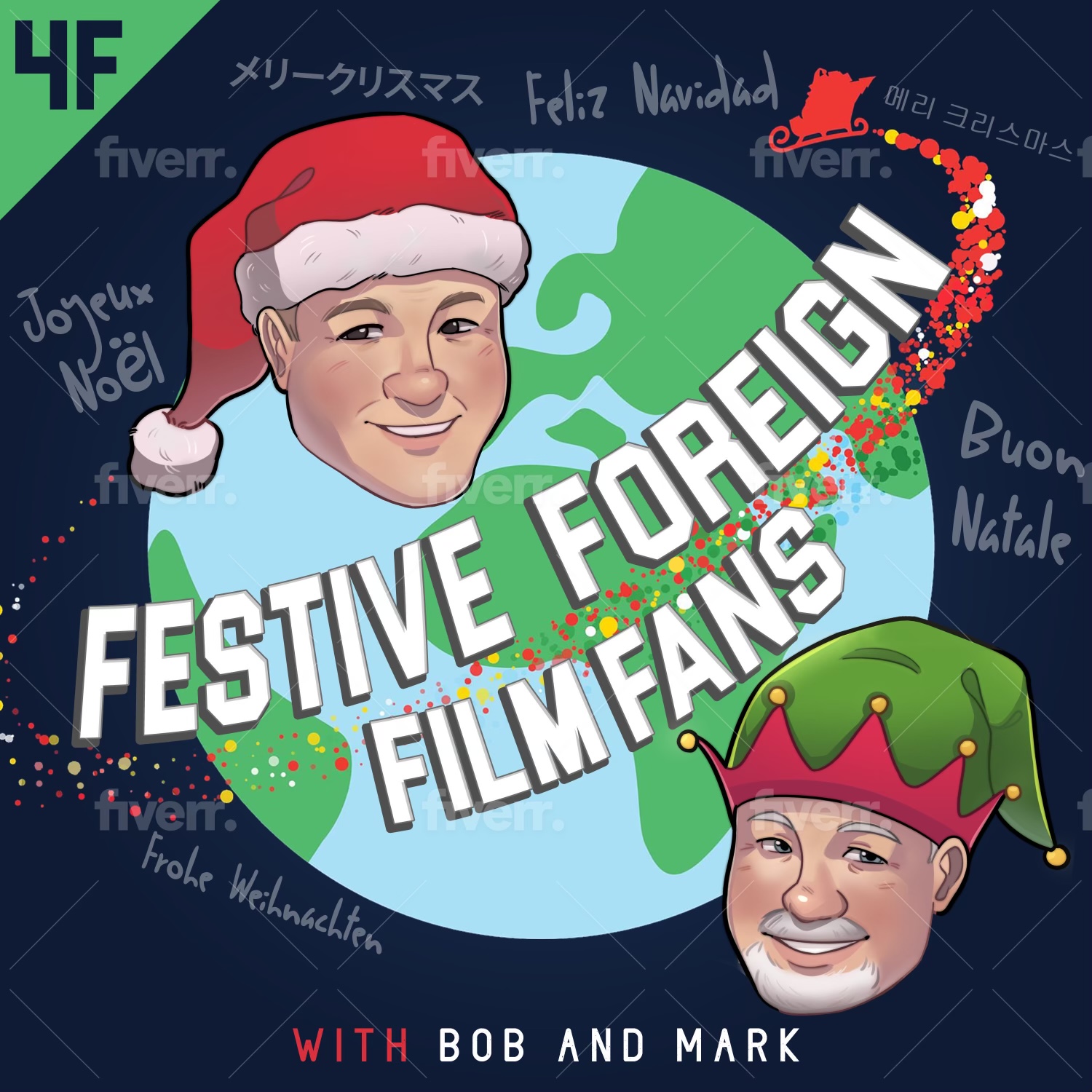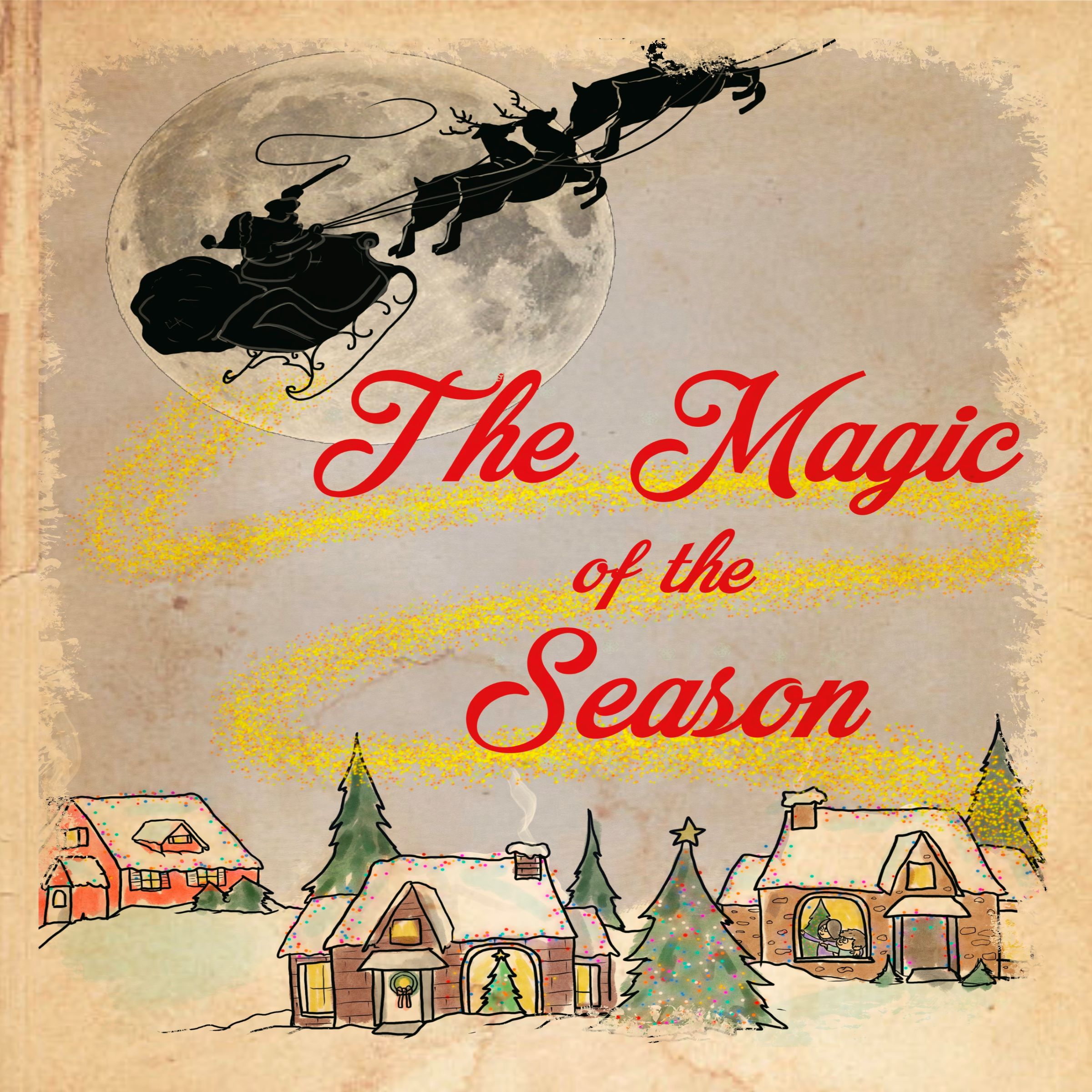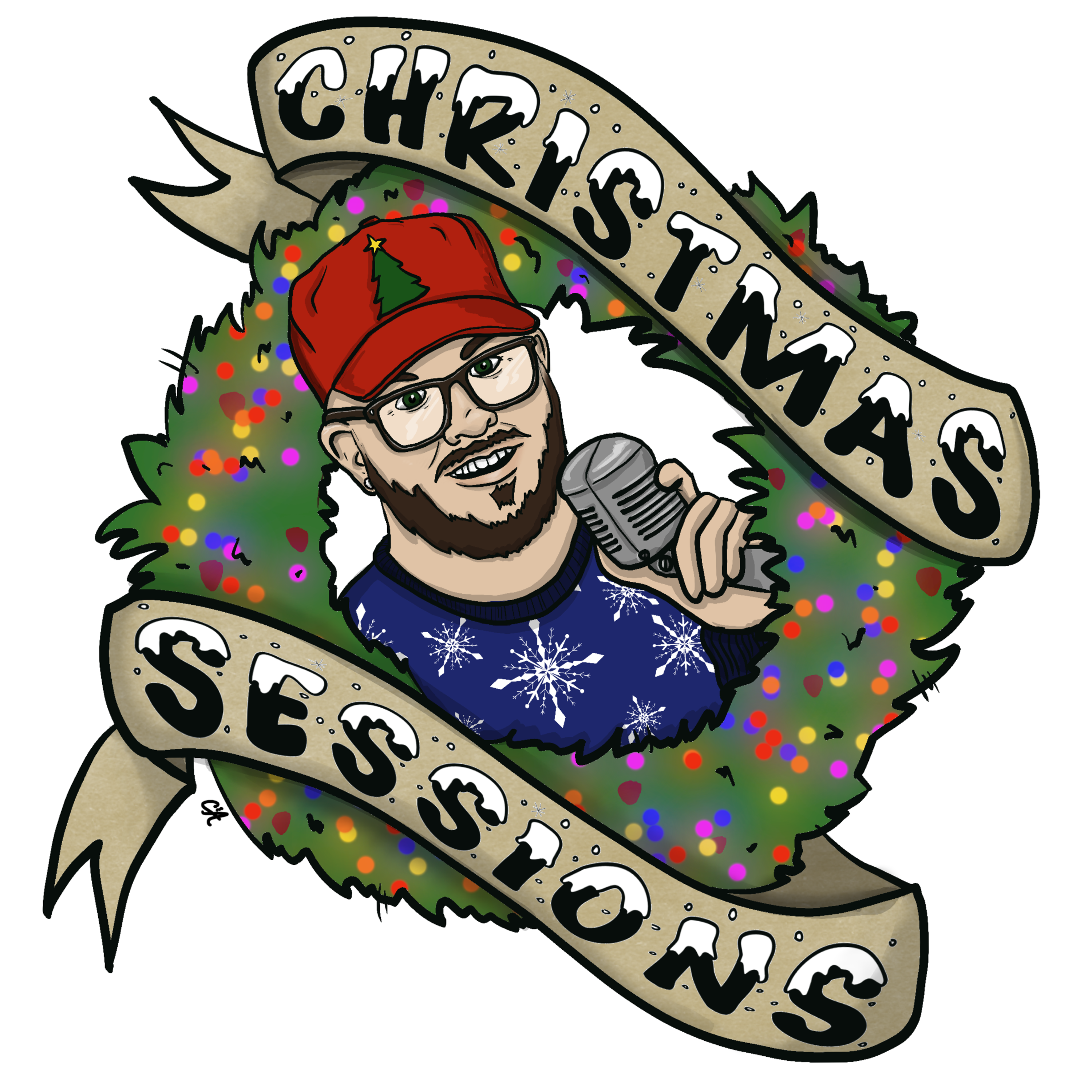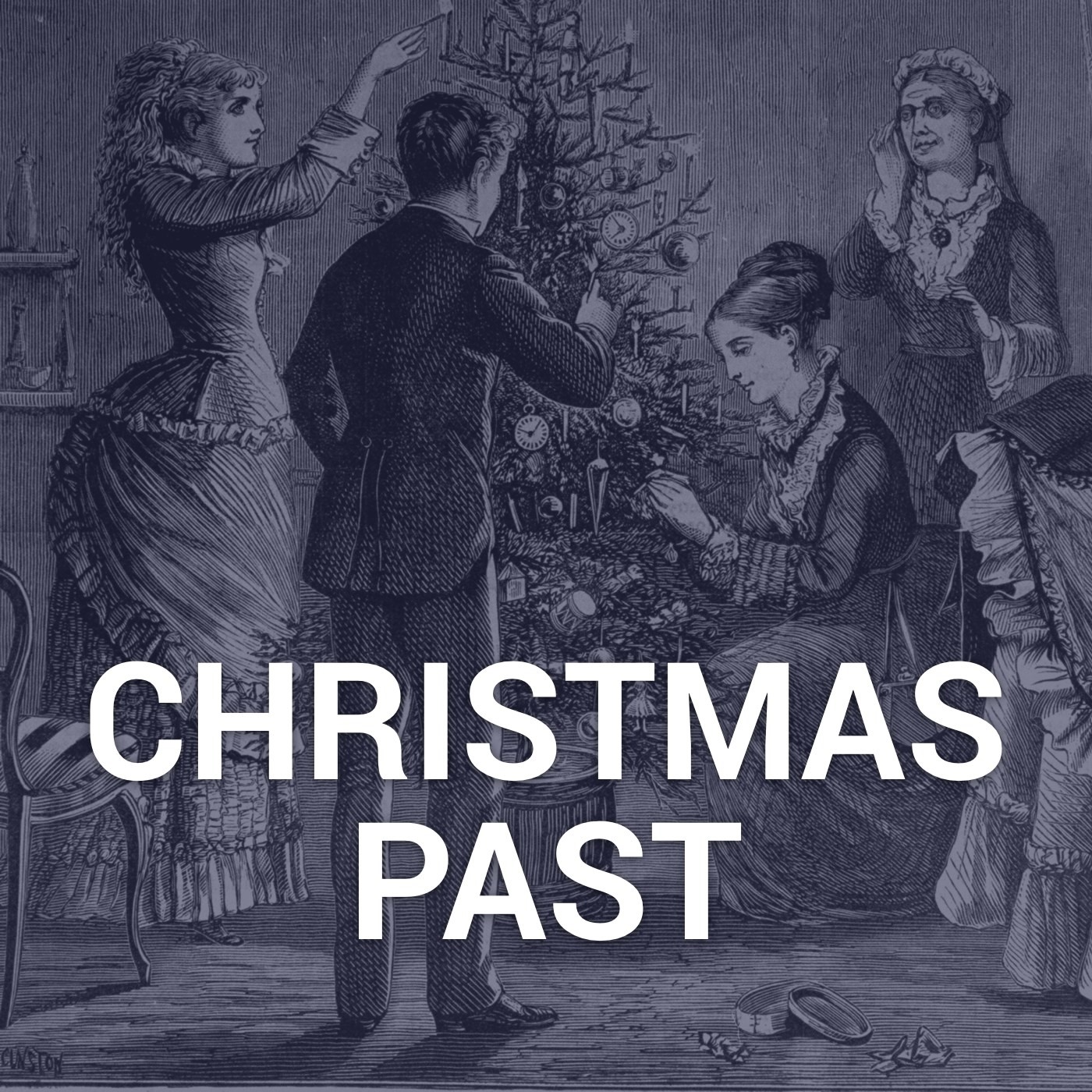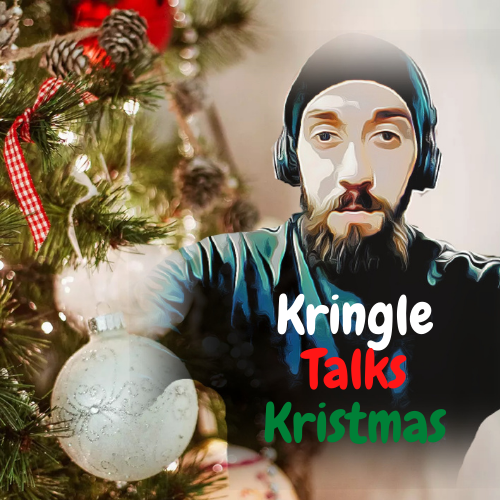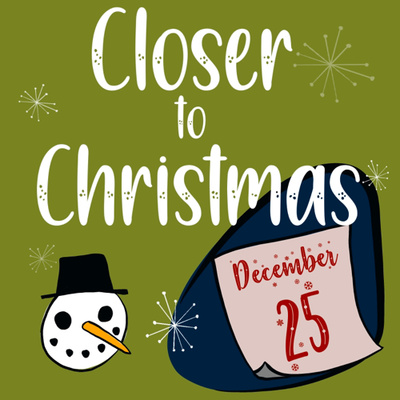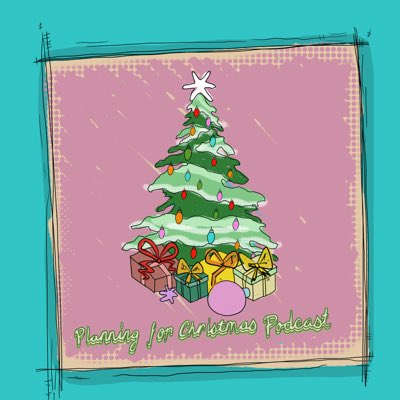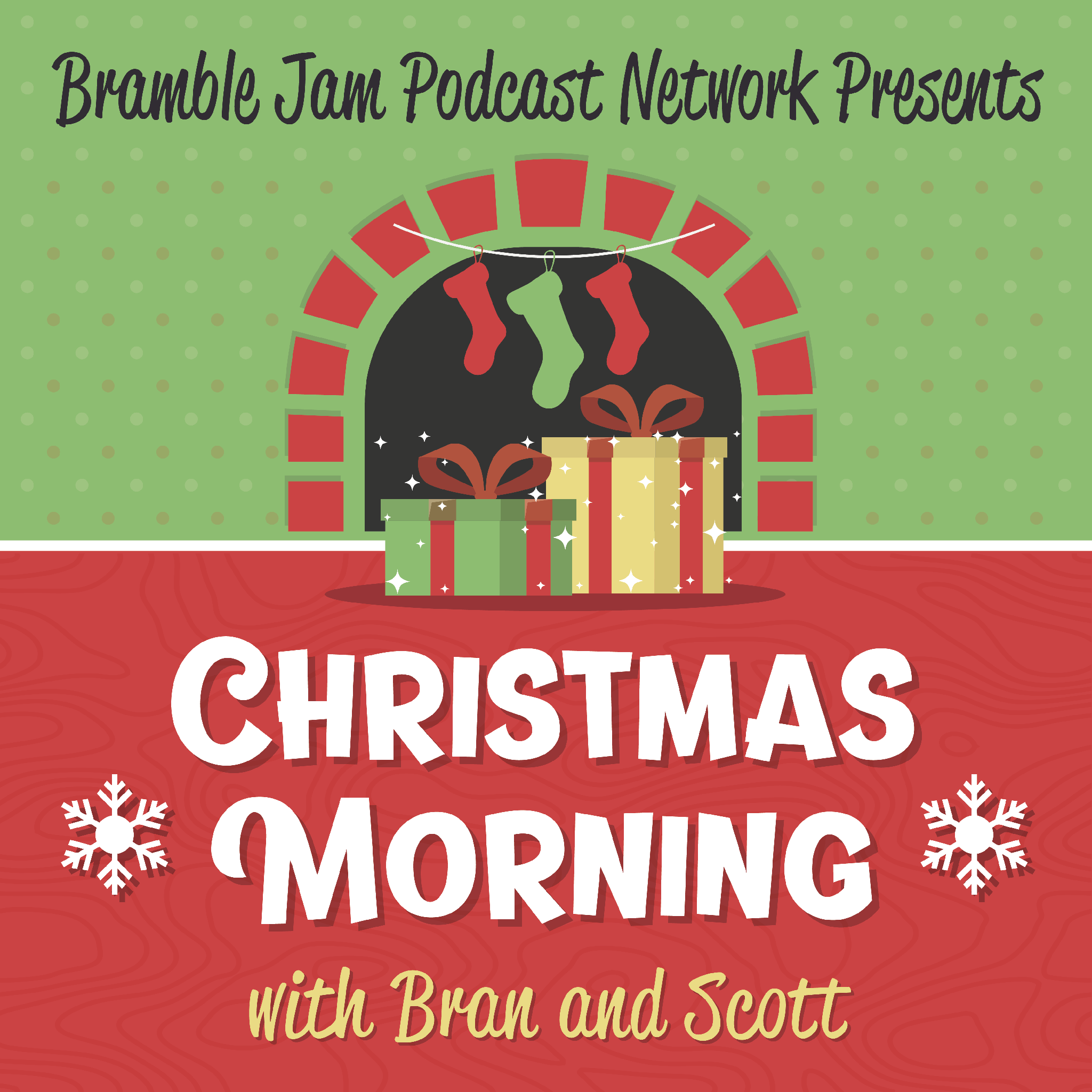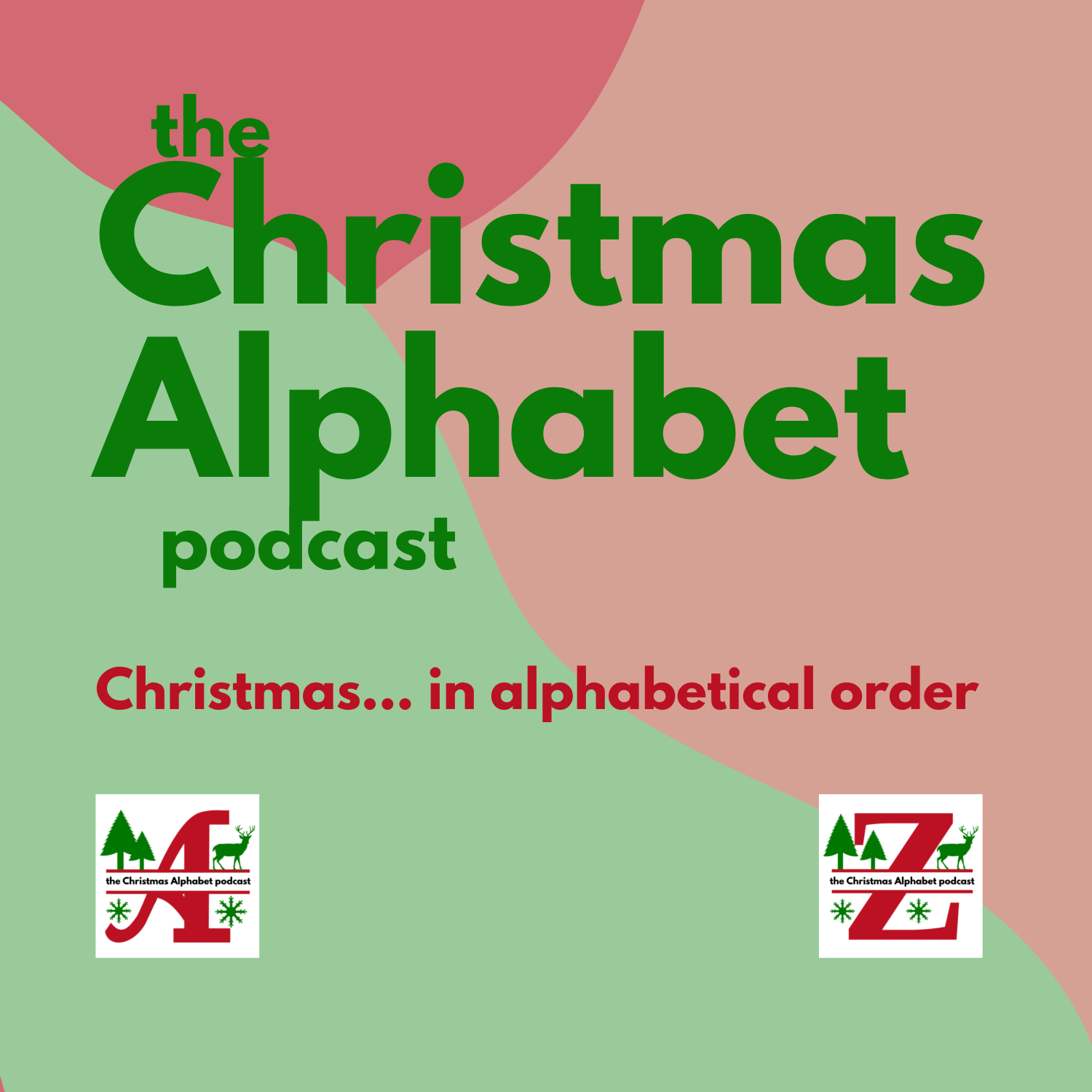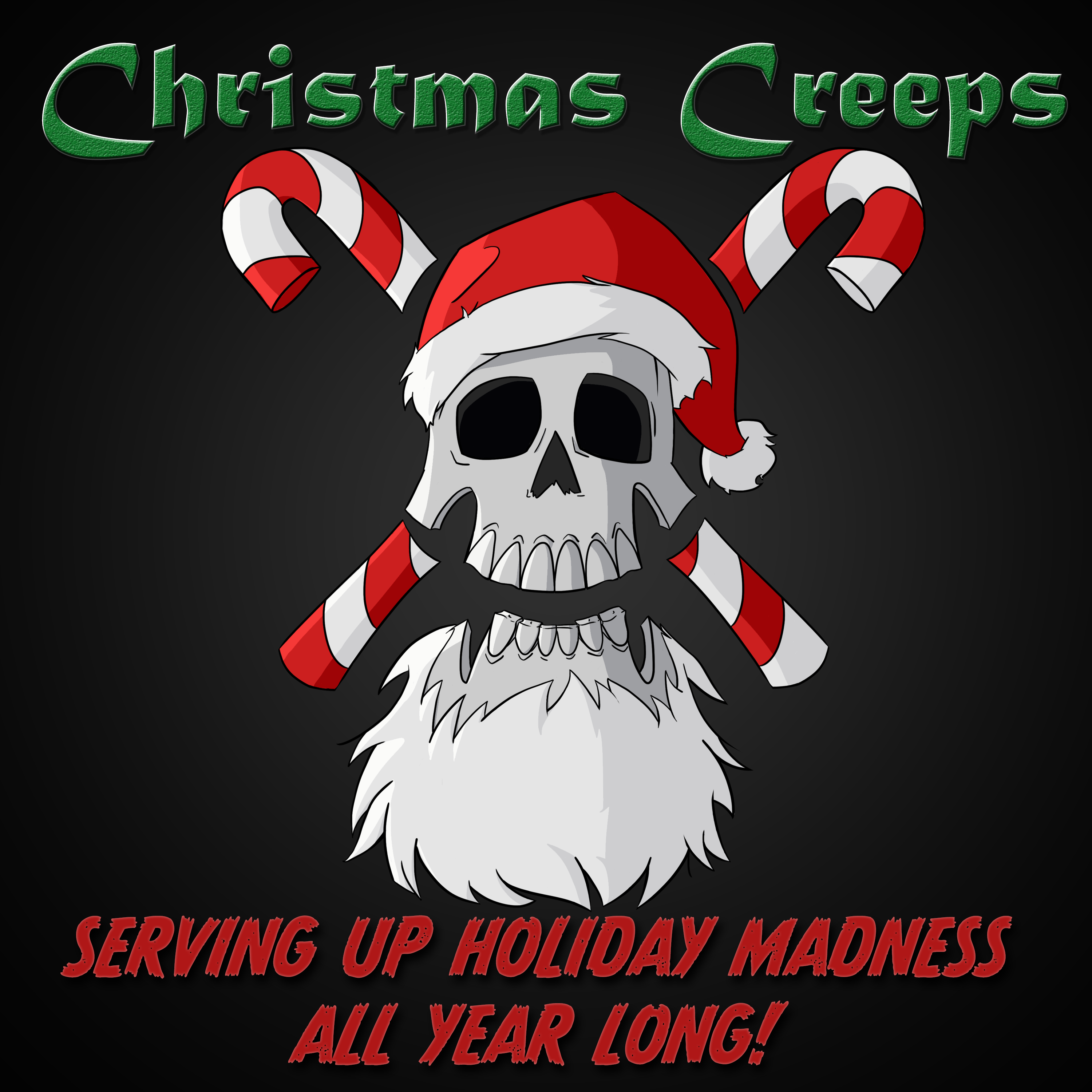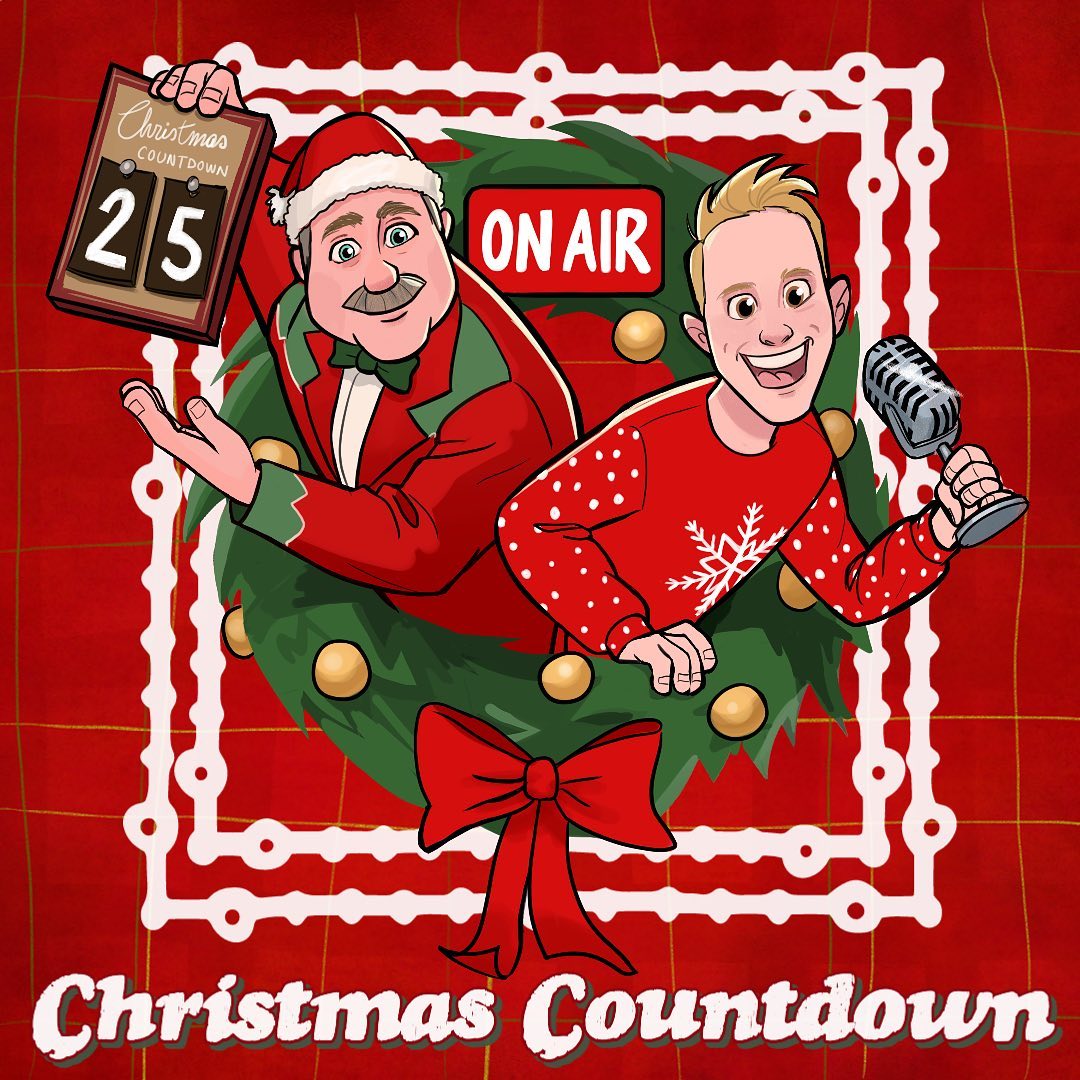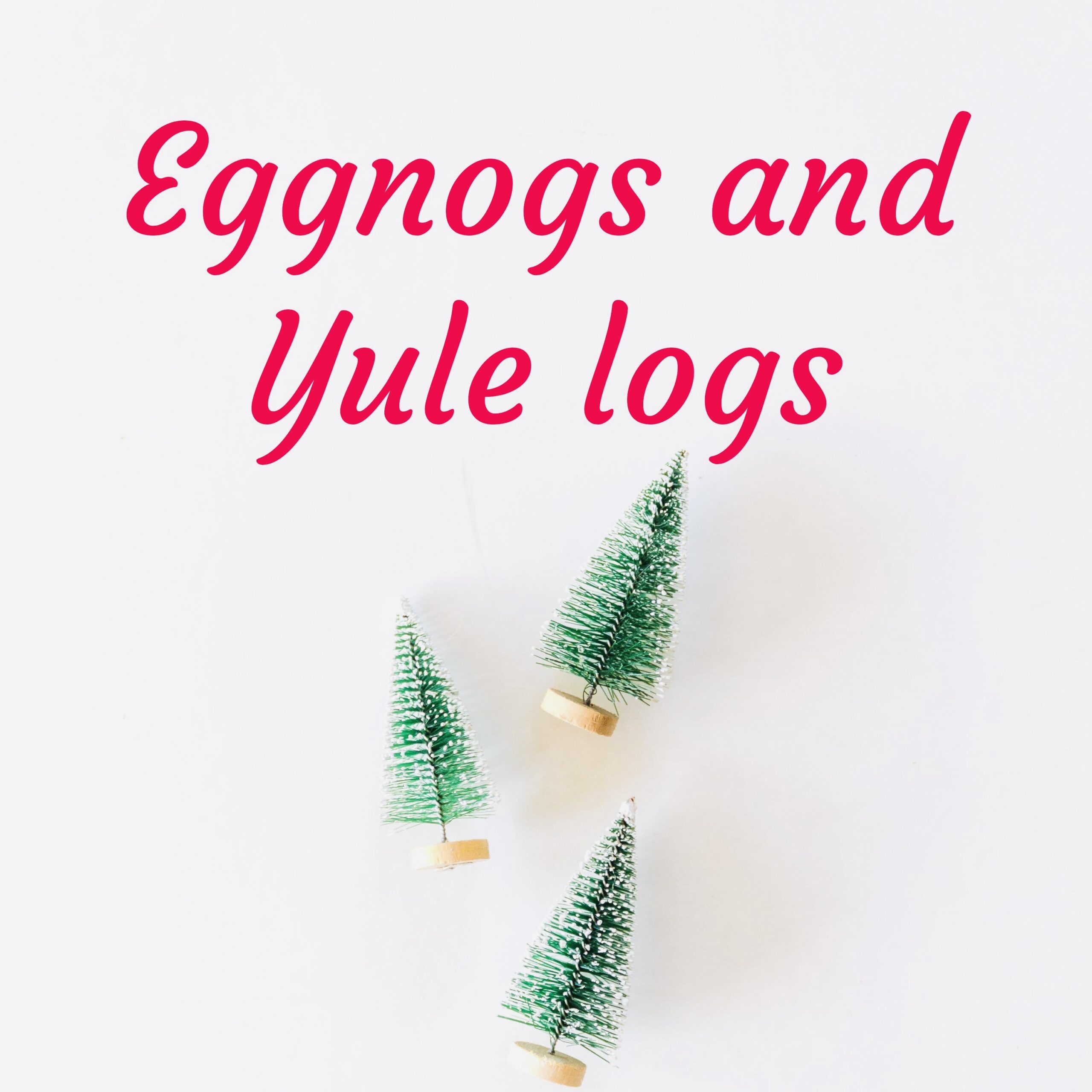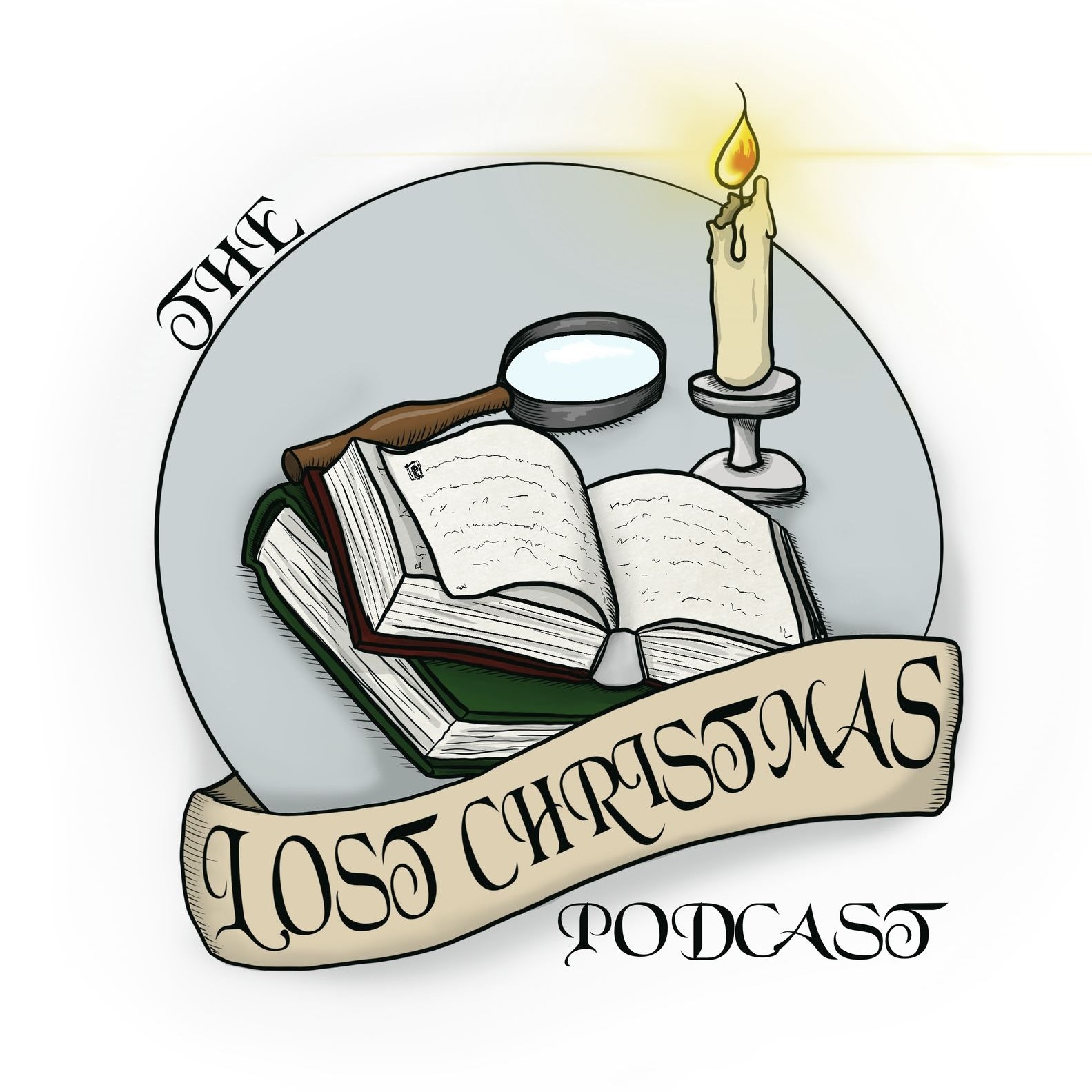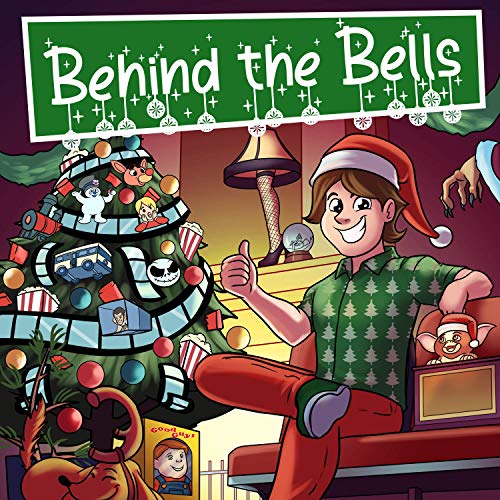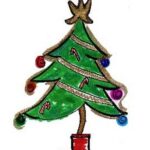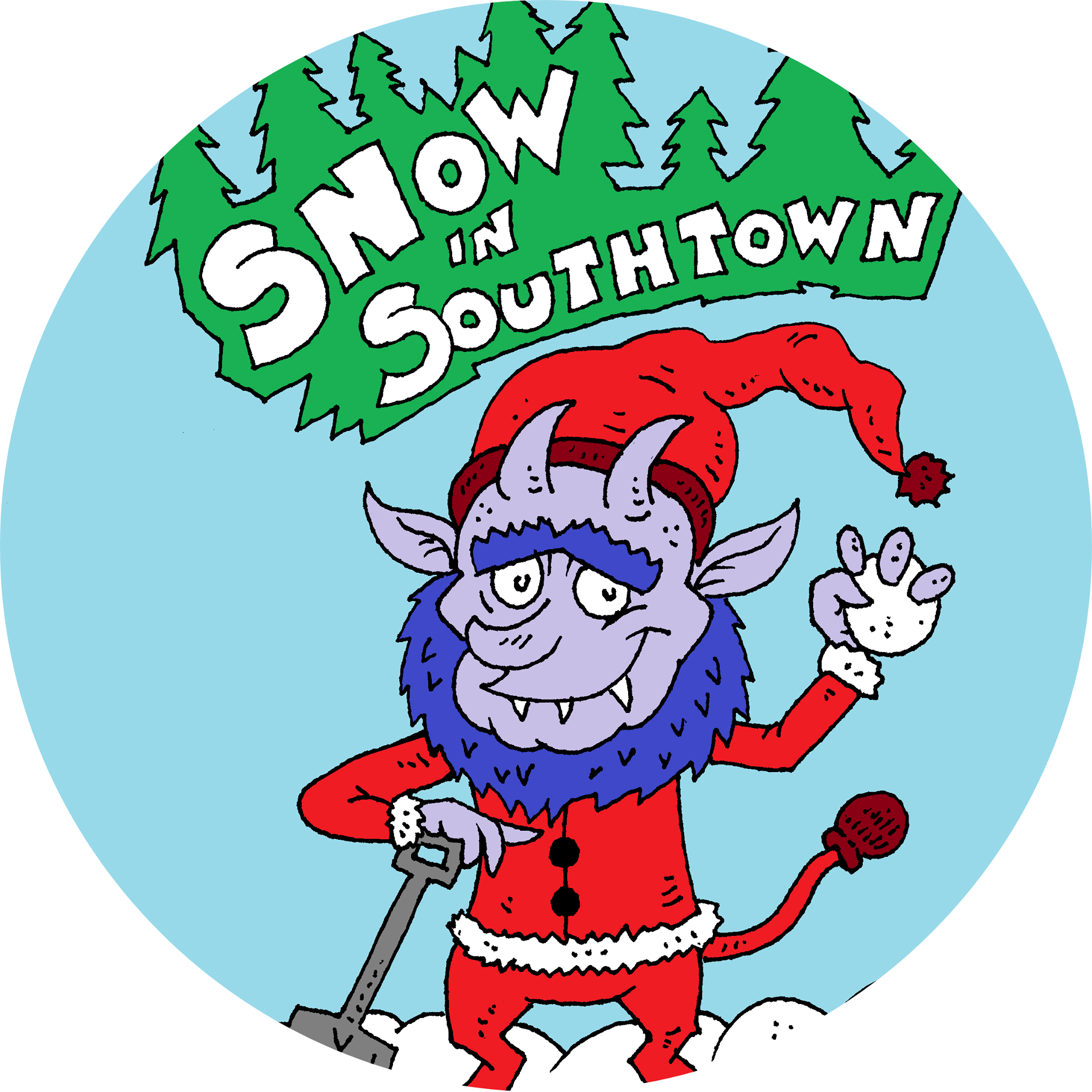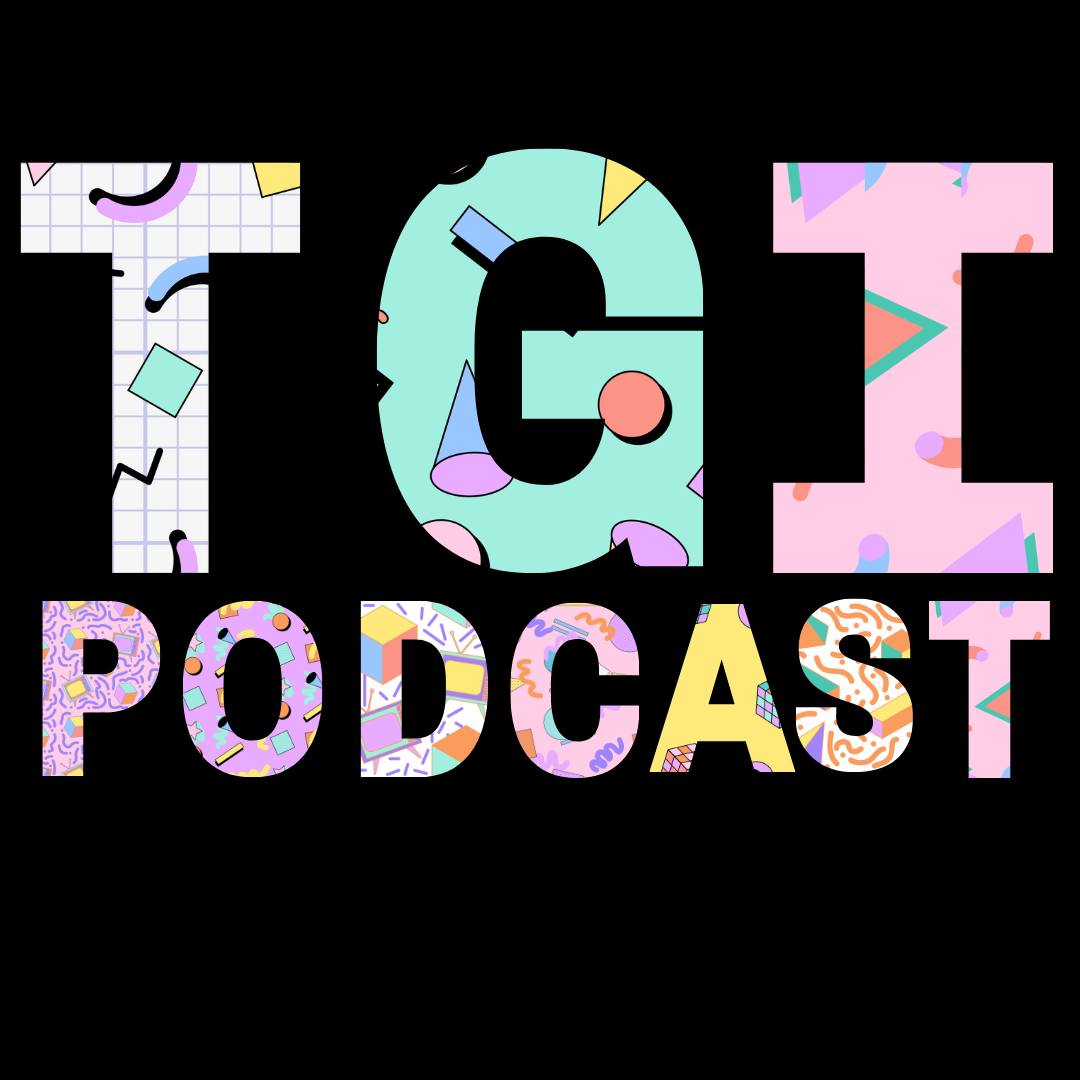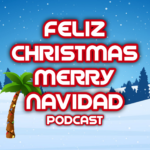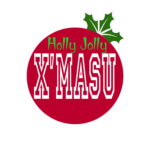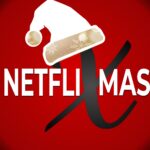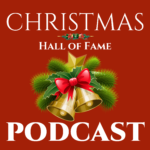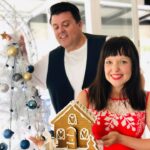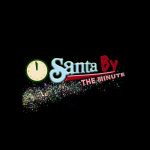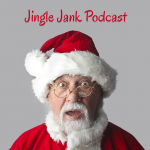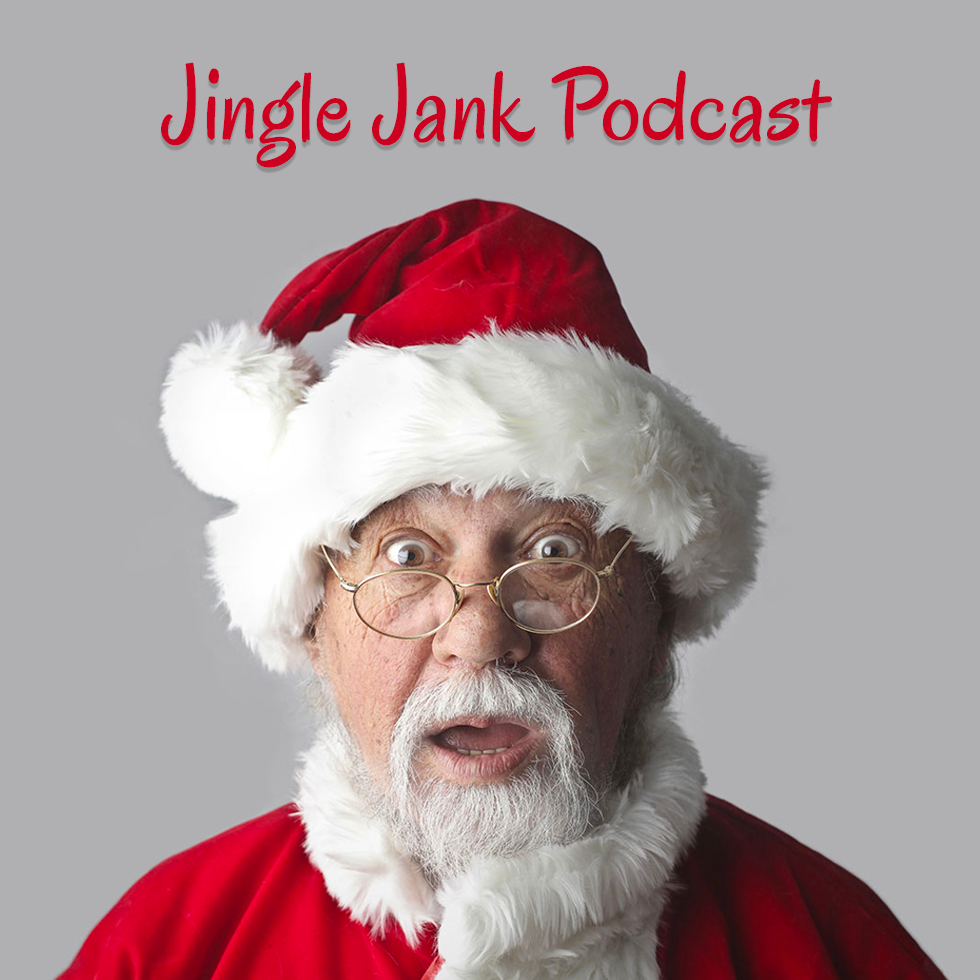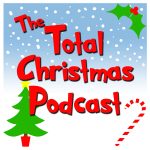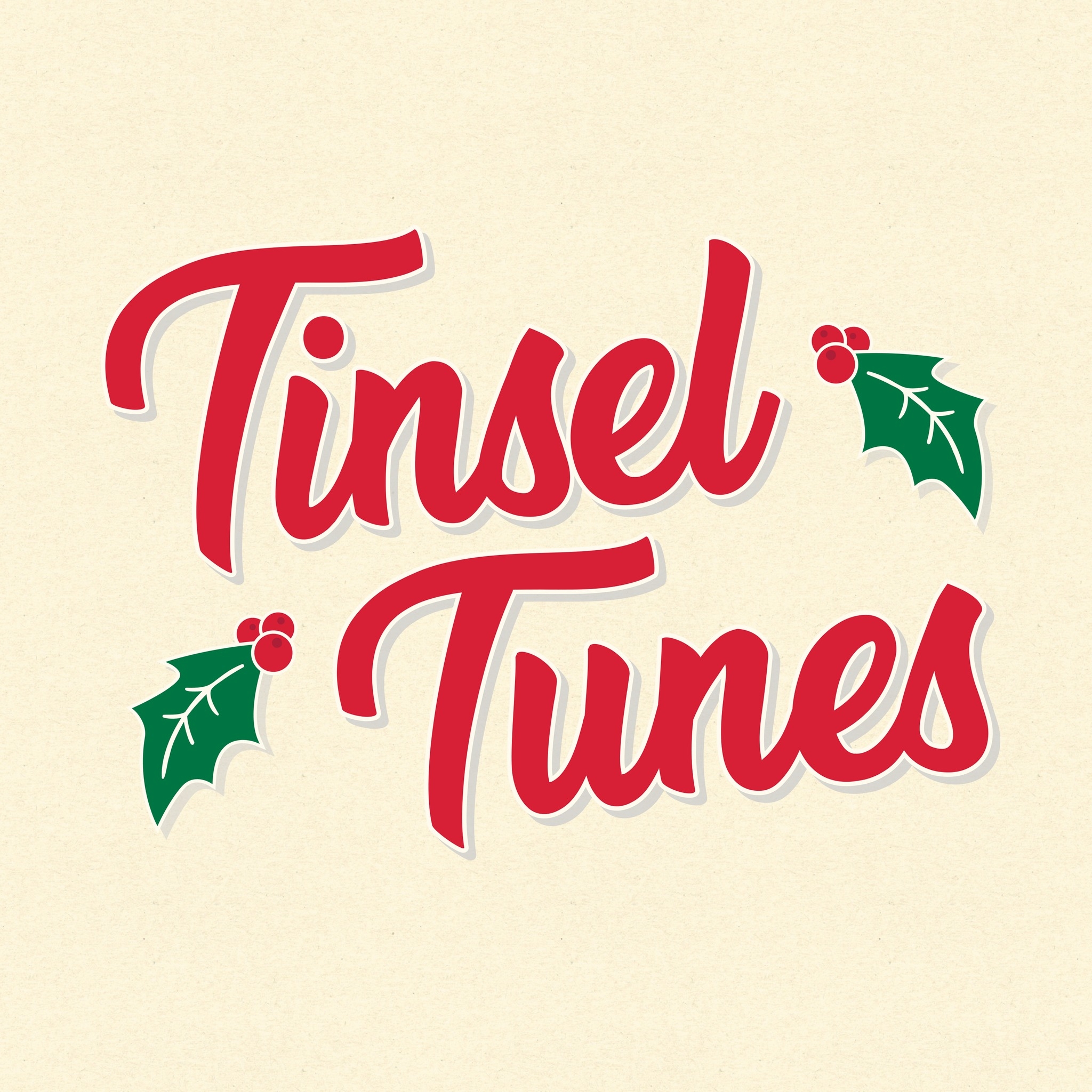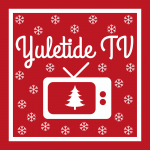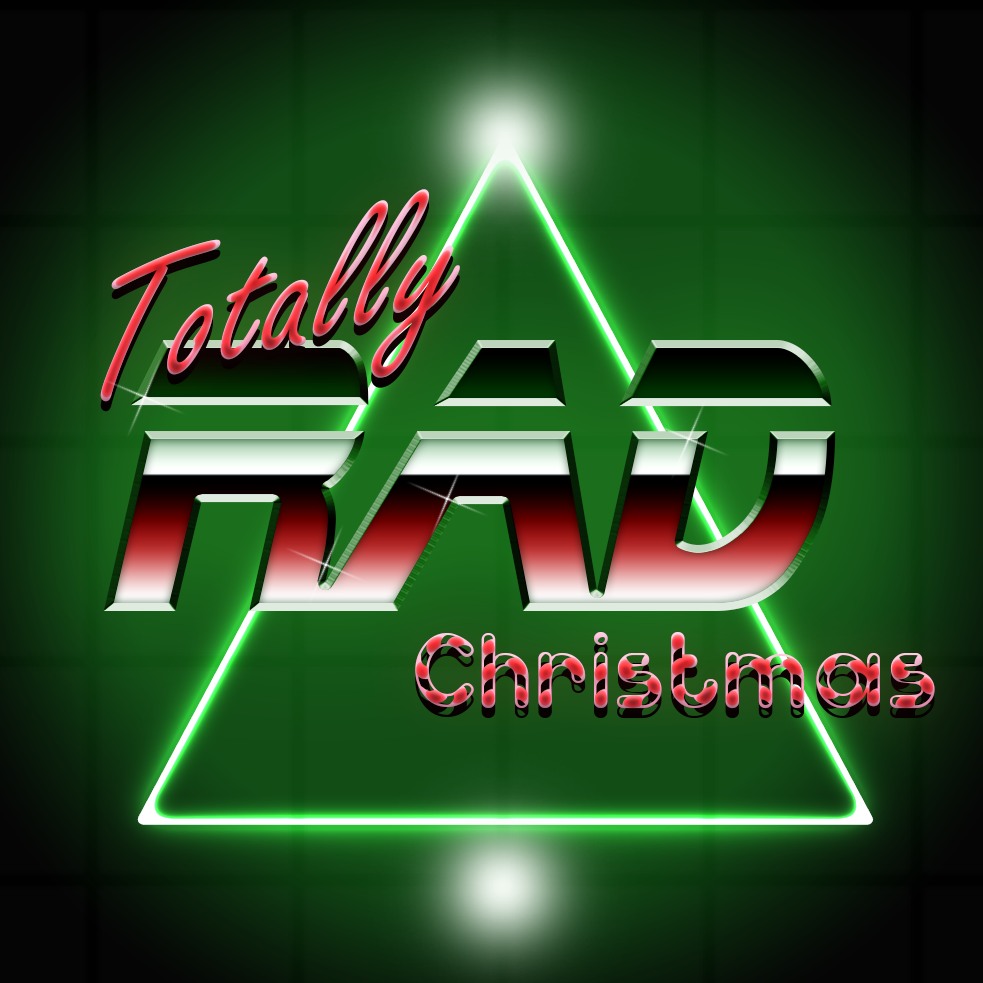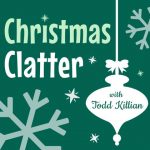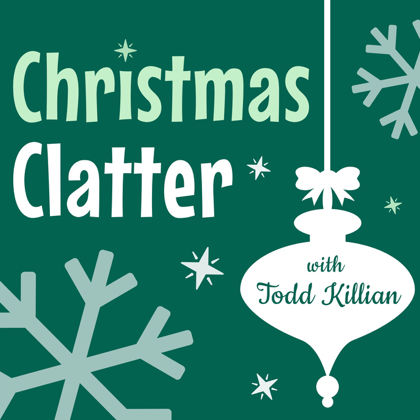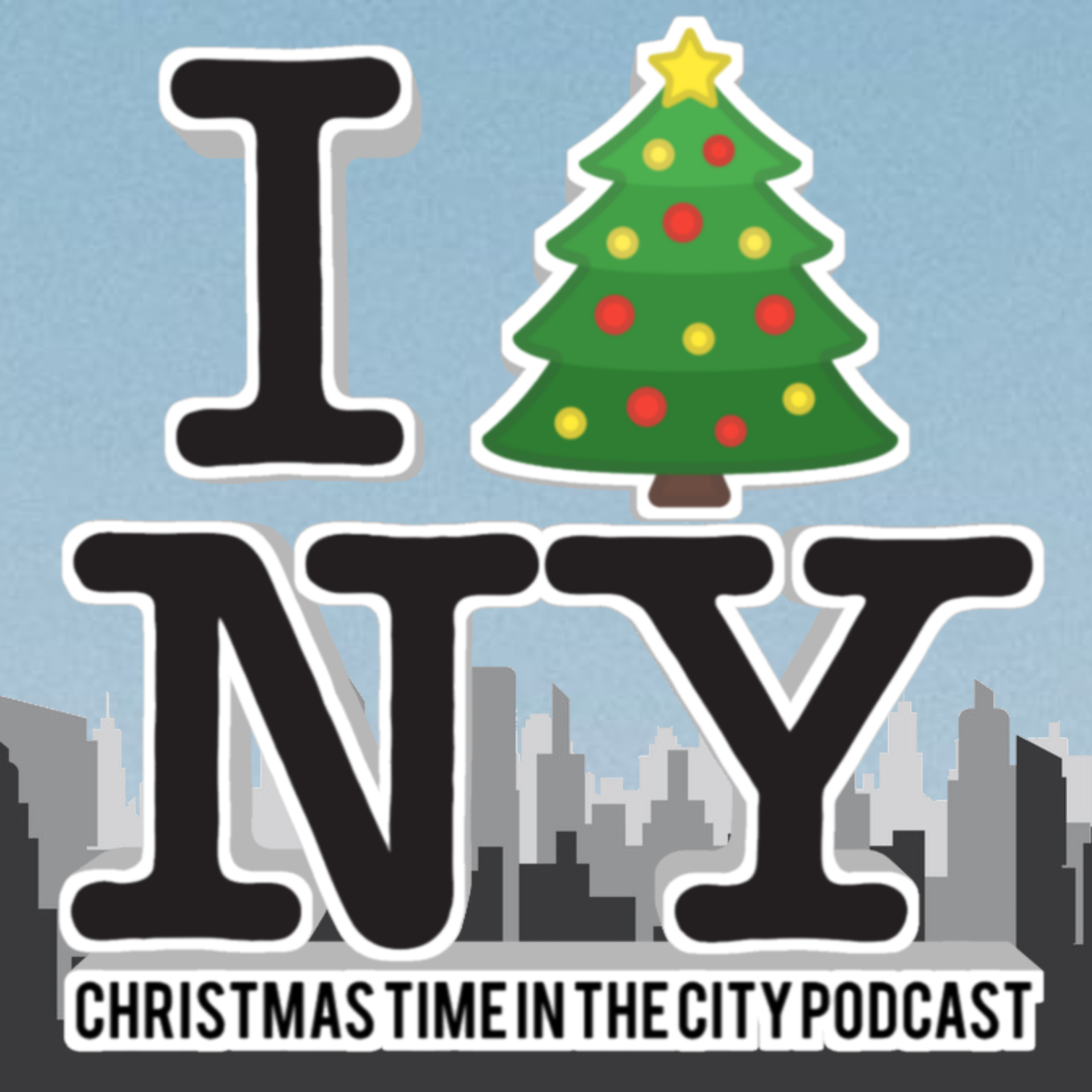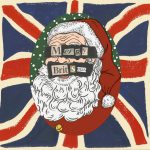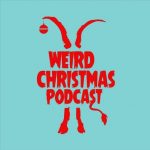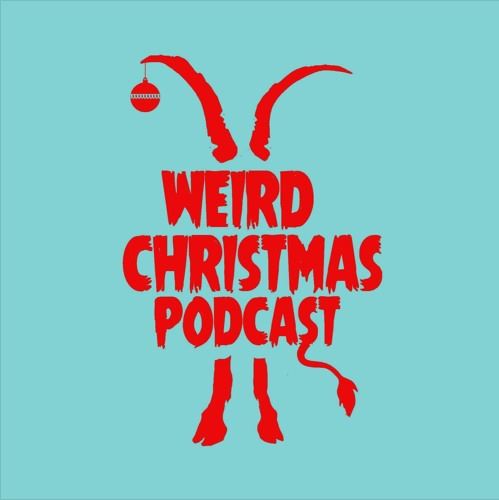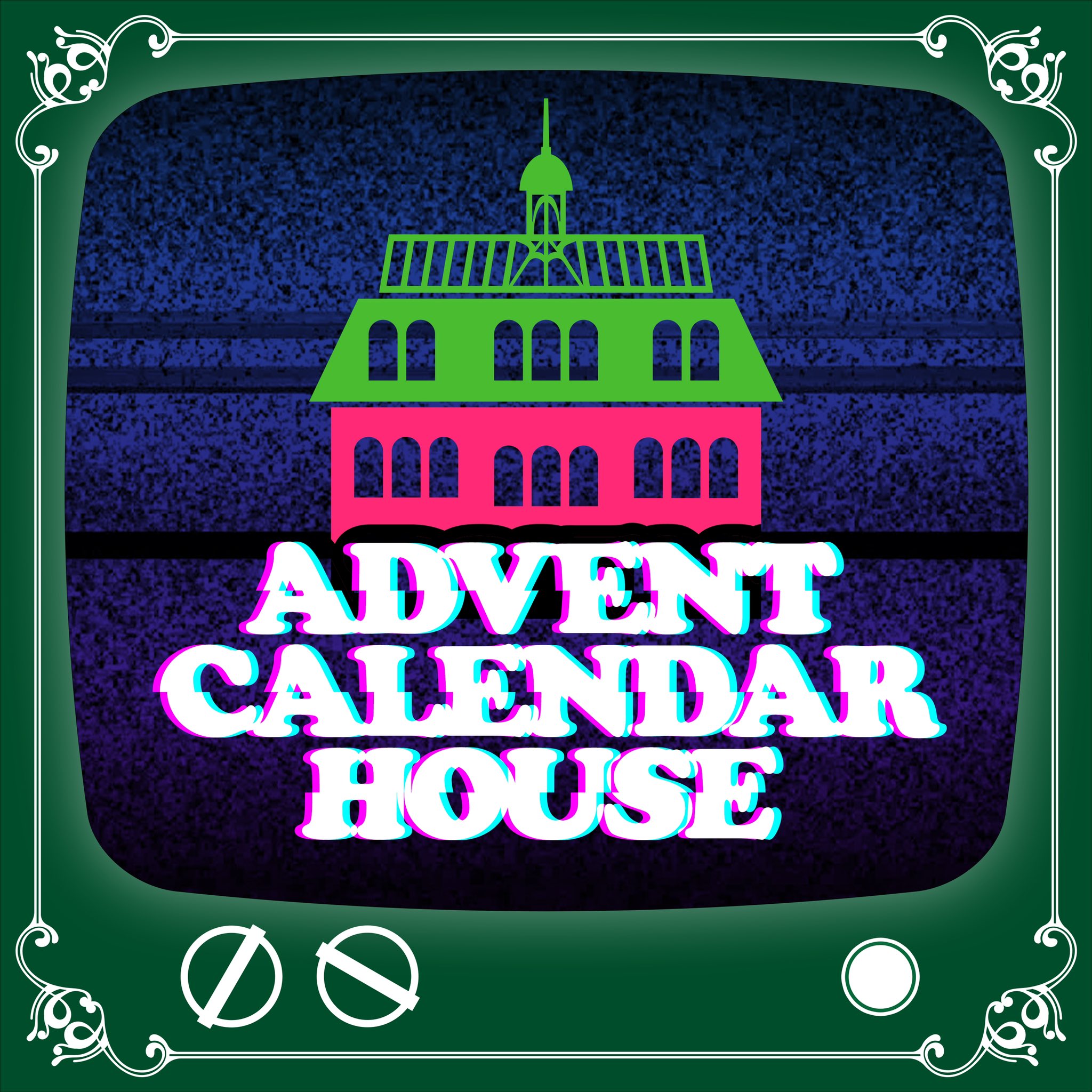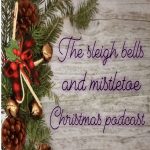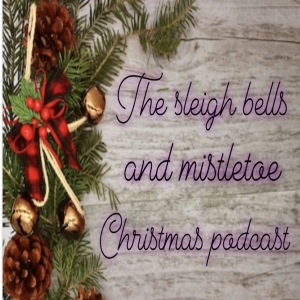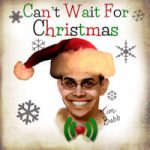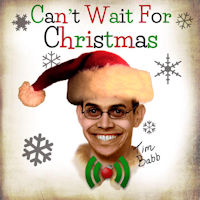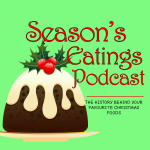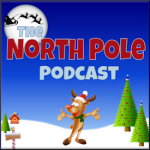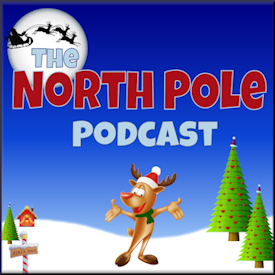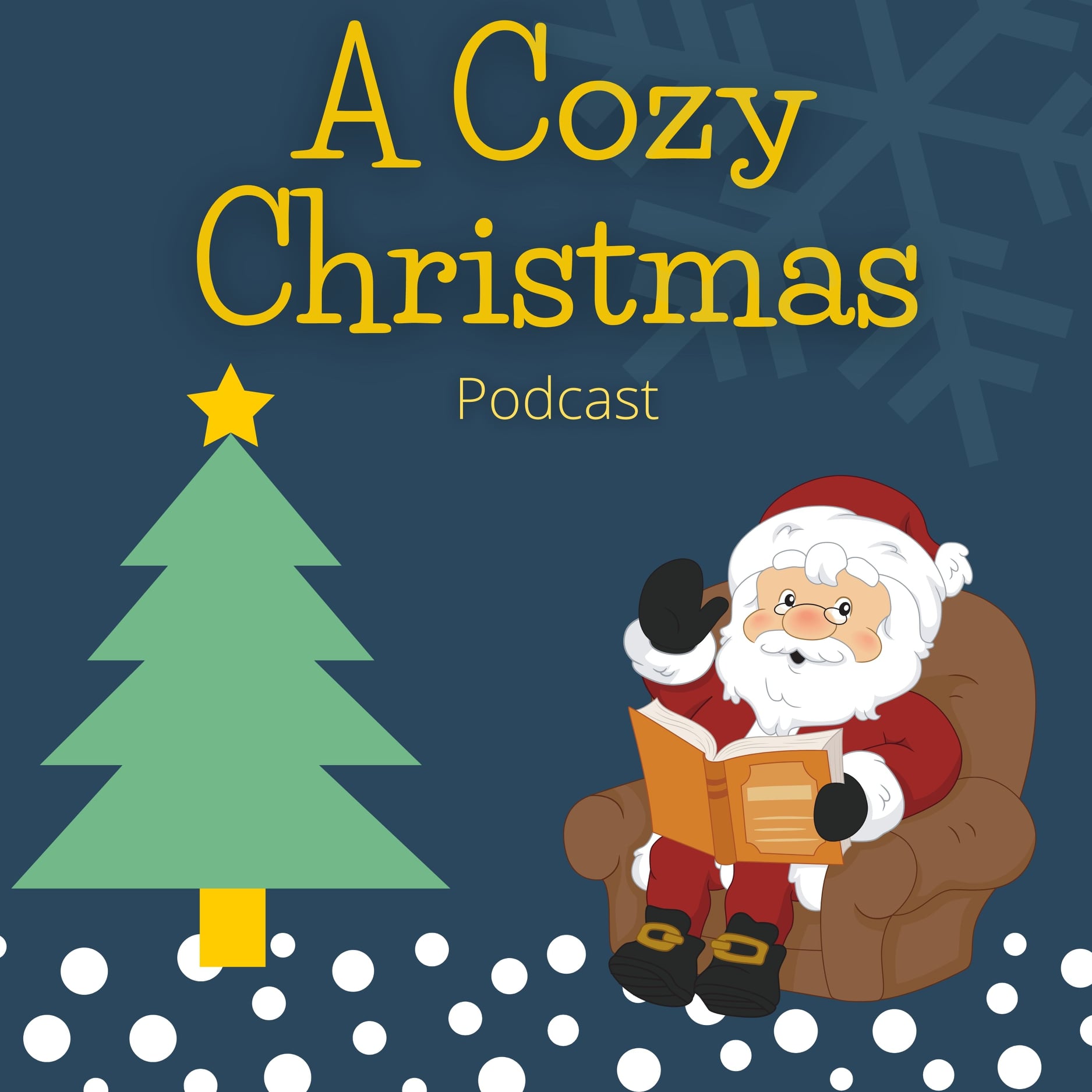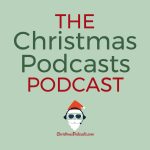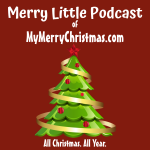 The list below is ever evolving. Many Christmas podcasts only publish seasonally, while others put out new episodes all year.
What's the difference between the list below and the list above? Our featured podcasts are above. These are the podcasts Sean has personally listened to and reviewed. The list below are either podcasts we have seen, heard about or that we have been asked to review and feature.
Not all those on the bottom will make their way to the top. But we hope the ones people love the most DO. Please contact us is you would like Sean to feature your podcast.