🦃 It's 1983, and we're spending Thanksgiving in July at the Saturday Supercade. Join us as we take a cue from Q*bert and pals and try to stay on topic as they learn how to build a Q home in a Q land.
****
🎙 Guests:
Chad Young (The Horror Movie BBQ, TPIF: Thank Pod It's Funny, @horrormoviebbq).
Tom Coombs (The Pop Daddy, @thepopdaddy).
Jayme Kilsby (@brainexploderrr).
****
💬 Topics & Tangents:
1. We all tried to remember who brought up the Q*bert special last year while talking about A Thanksgiving Tale, and we were all wrong.
2. Even Kangaroo got a Saturday Supercade segment eventually.
3. Peter Cullen was the first voice of Mario in the Donkey Kong segment.
4. The Kingdom Chums: Little David's Adventure, an animated retelling of David and Goliath featuring Billy Bowles (Q*bert) as a stuffed lion come to life.
5. Pauline and her return in Super Mario Odyssey.
6. We accidentally introduce Chad to Spookley, the Square Pumpkin.
8. Viper has a Mae West voice, which leads into a tangent about Quasi at the Quackadero.
9. Chief Q*Eagle reminded me of Randall Cunningham's name in Tecmo Super Bowl.
10. Saturday Supercade's extensive use of the Hanna-Barbera Sound Effects Library.
11. Home Movies: "Don't Put Marbles in Your Nose."
12. Mike guests on TPIF: Thank Pod It's Funny to discuss the Perfect Strangers Thanksgiving episode, Wild Turkey.
****
📼 Retro Commercial Break:
John Wanamaker's 1988 Thanksgiving Sale.
****
🎤 And Now, These Messages:
"Saturday Supercade," "Q*bert," and "Thanksgiving for the Memories" © 1983 Ruby-Spears Productions.
Say hi on Twitter and Instagram.
Full show notes with links at adventcalendar.house.
Listen to this episode of the Advent Calendar House podcast
Author:
Title: Q*bert: Thanksgiving for the Memories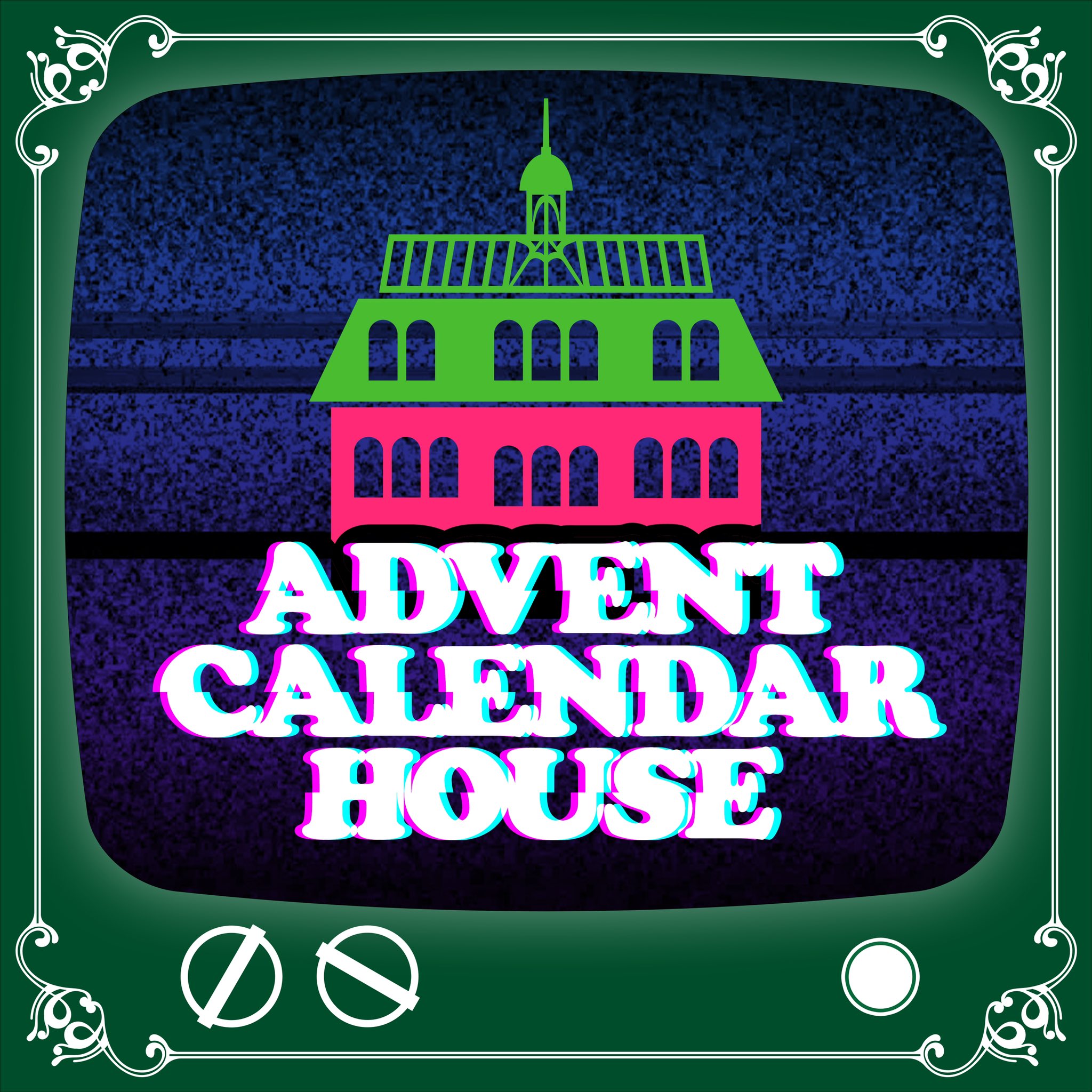 https://christmaspodcasts.com/wp-content/uploads/2022/07/Advent-Calendar-House.jpg
2048
2048
e_xander
https://christmaspodcasts.com/wp-content/uploads/2023/06/logo4-300x138.png
e_xander
2022-07-21 01:12:58
2022-07-21 06:16:25
Q*bert: Thanksgiving for the Memories