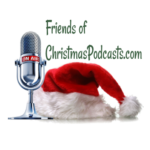 On a very unnecessarily loud episode of the increasingly inaccurately named Advent Calendar House, we noisily snowmobile back to 1995 to try and figure out what everyone's yelling about in "The Weinerville Chanukah Special," Nickelodeon's first Hanukkah exclusive, created by Marc Weiner and his puppets who can't stop screaming.
---
On This Episode:
Mike Westfall (@fallwestmike), cheap Stormtrooper ripoff who wouldn't look out of place in a Devo video.
April Ryley (@AprilandPJ), city mayor by day and ski lodge manager by night for at least 8 of them.
---
Topics and Tangents:
We watched this videotaped original broadcast of "The Weinerville Chanukah Special," complete with commercials.
Weinerville.com is alive and well in 2020.
Marc Weiner went on to be the voice of Swiper the Fox and the Map in "Dora the Explorer."
Two notes on Marc Summers, who opens the special with a take on the classic Disney storybook opening trope:
Sour cream vs. applesauce for latke dipping.
Michael Gunst (Sinrek) may or may not be this puppeteer and mask maker.
Brian O'Connor (Antidorkus) was also Schemer from "Shining Time Station."
Thanks to Nickelodeon being under the MTV Networks umbrella, this special featured music by Tom Petty and the Heartbreakers, Miami Sound Machine, and the B-52's.
The bulk of this special was filmed at the Summit Lodge in Killington, Vermont.
Liver as a go-to food kids hate.
A cameo by Diesel, better known as Kevin Nash, who was likely still WWF Champion when taping his lines, but lost it shortly before the special aired.
The art of making your own menorah out of household items, recyclable objects, or fruit.
---
Previous Podcast Episodes Mentioned:
---
Commercial Break:
---
Podcast Promo:
---
"The Weinerville Chanukah Special" © 1995 Nickelodeon.
The Advent Calendar House is on the web at adventcalendar.house, on Instagram @adventcalendarhouse, and on Twitter @adventcalhouse.
Listen to this episode of the Advent Calendar House podcast
Author:
Title: The Weinerville Chanukah Special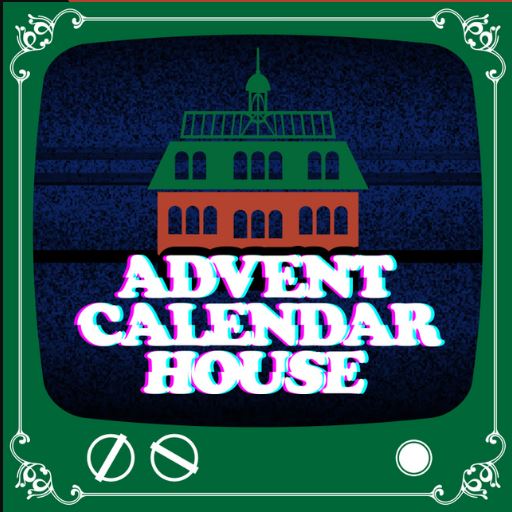 https://christmaspodcasts.com/wp-content/uploads/2020/08/adventcalendarhouse.jpg
512
512
Christmas Podmaster
https://christmaspodcasts.com/wp-content/uploads/2023/06/logo4-300x138.png
Christmas Podmaster
2020-12-10 07:46:57
2020-12-10 07:46:57
The Weinerville Chanukah Special