🎄 Previously on the Advent Calendar House, we went on an apocryphal adventure with the story of The Little Drummer Boy.
This time, Rankin/Bass drums up an unnecessary sequel from 1976, its busiest year for holiday specials. Join Aaron on a side quest to retrieve the stolen silver bells from a troop of greedy Roman soldiers in the "Rogue One" of Christmas stories.
****
🎙 Guests:
Brandon Medley (@brandmed, 📸 @blessedarethegeek)
****
💬 Topics & Tangents:
1. Allen Swift (Melchior) as Twinkie the Kid.
2. Simeon the bellmaker is very loosely based on the Biblical Simeon, but his Song of Simeon is left out.
3. Ray Owens (Simeon) as the voice of Superbook, and Jesus in "The Flying House."
4. Zero Mostel (Brutus) on "The Muppet Show."
5. "Money Money Money" (not the song from "Mamma Mia!")
6. How bad is Brutus compared to the other Rankin/Bass Christmas villains?
7. "Do You Hear What I Hear?" was written during the Cuban Missile Crisis.
8. Our favorite recordings of "Do You Hear What I Hear?" by Copeland, the Mike Sammes Singers for Disneyland Records, and one by Spiraling that invokes The Who's "Baba O'Riley."
****
📼 Commercial Break:
Kodak XL Movie Camera: "One Christmas," 1976.
Holly Jolly X'masu, your podcast destination for Japanese Christmas music.
****
"The Little Drummer Boy, Book II" © 1976 Rankin/Bass Productions.
Theme song by Bronwen's Ghost.
Full show notes and social links at adventcalendar.house.
Listen to this episode of the Advent Calendar House podcast
Author:
Title: The Little Drummer Boy, Book II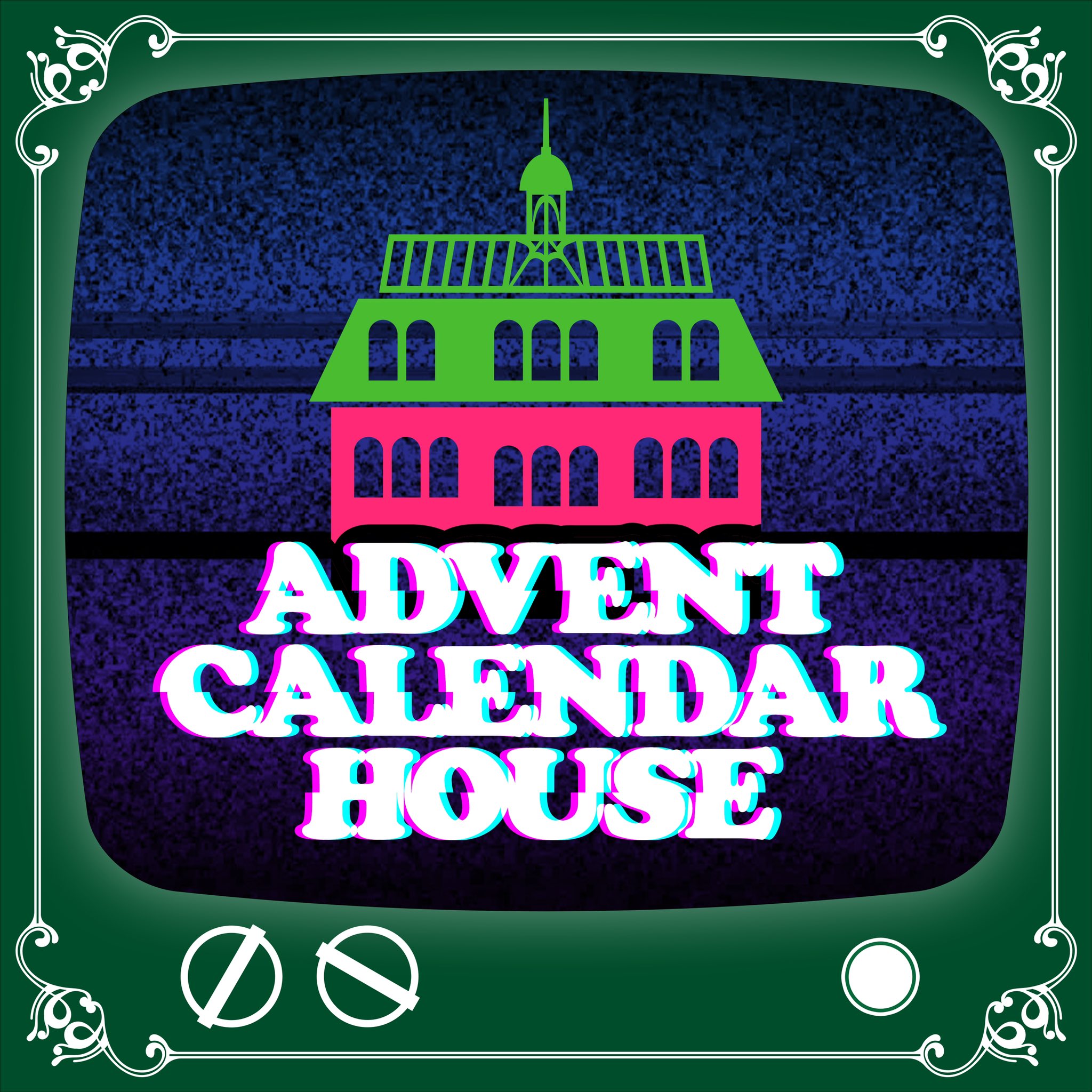 https://christmaspodcasts.com/wp-content/uploads/2022/07/Advent-Calendar-House.jpg
2048
2048
e_xander
https://christmaspodcasts.com/wp-content/uploads/2023/06/logo4-300x138.png
e_xander
2023-07-19 01:54:19
2023-07-19 05:54:35
The Little Drummer Boy, Book II