🎄 November 1st is Christmas Podcast Day! I don't make the rules; I just use the hashtag. So join us as on a very important mission to dig up the original animated adventures of Rudolph the Red-Nosed Reindeer in a 1948 short film that predates the song. On the way, we'll wonder why Rudolph's mother is the only reindeer wearing clothes, why all the deer have bright green antlers, how Santa really gets into houses.
You can follow #ChristmasPodcastDay on Facebook, Instagram, and Twitter. And probably TikTok, but I'm not on that.
****
🎙 Guests:
Gerry Davila (Totally Rad Christmas, @RadChristmas).
Matt Spaulding (North Pole Radio).
****
💬 Topics & Tangents:
1. Watch Rudolph the Red-Nosed Reindeer: With Christmas Greetings from Montgomery Ward (Library of Congress).
2. Rudolph the Red-Nosed Reindeer's First Starring Film Role (Library of Congress, 2014).
3. The 1951 re-release, featuring the new Rudolph song.
4. The Advent Calendar House episode on Rankin/Bass's Rudolph.
5. Disney's Very Merry Christmas Sing-Along Songs from 1988 featuring clips from this Rudolph short.
6. Water Polo, Rudolph the Red-Nosed Reindeer & Chevrolet: The Life of Jam Handy (Collegiate Water Polo Association, 2019).
7. Matt's Little Golden Book of Rudolph, illustrated by Richard Scarry.
8. Paul Wing's Rudolph record from 1947.
10. George Klensinger, who arranged the original Silent Night intro, also composed the music to Tubby the Tuba.
11. The Biggest, Most Beautiful Christmas Tree.
12. James Bond and Blofeld fight on a bobsled in On Her Majesty's Secret Service.
13. Ear trumpets, and Daisy Duck's mother using one in Donald's Diary.
****
🎤 And Now, These Messages:
****
"Rudolph the Red-Nosed Reindeer" ©1948 The Jam Handy Organization.
Say hi on Twitter, Facebook, and Instagram.
Theme song by Bronwen's Ghost.
Full show notes with links at adventcalendar.house.
Listen to this episode of the Advent Calendar House podcast
Author:
Title: Rudolph the Red-Nosed Reindeer (1948)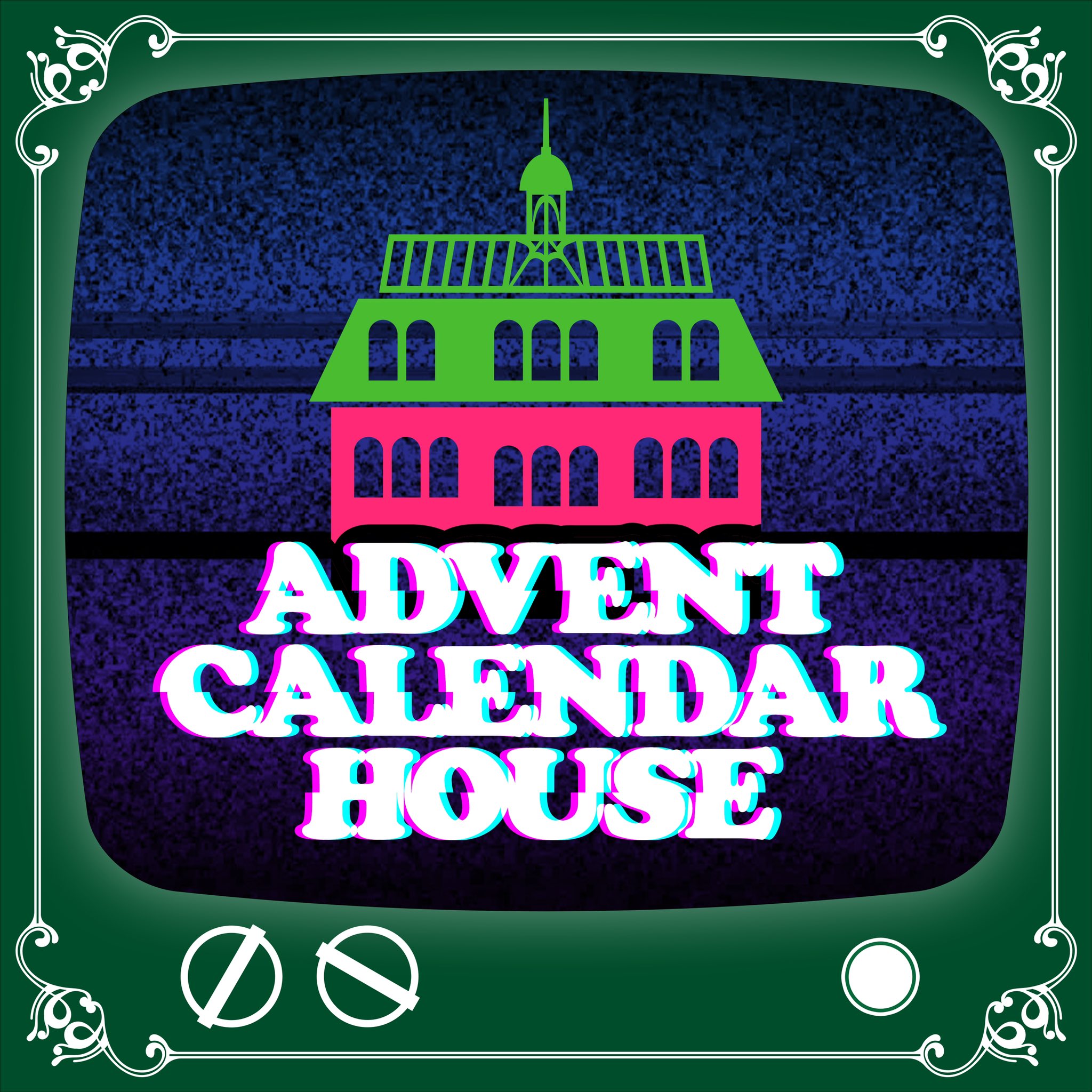 https://christmaspodcasts.com/wp-content/uploads/2022/07/Advent-Calendar-House.jpg
2048
2048
e_xander
https://christmaspodcasts.com/wp-content/uploads/2023/06/logo4-300x138.png
e_xander
2022-11-01 01:12:17
2022-11-01 06:12:35
Rudolph the Red-Nosed Reindeer (1948)