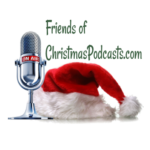 In this very environmentally aware edition of the official holiday podcast for people who make hockey sweaters for vermin, we're responsibly deforesting our way back to 1980 to dig up "The Christmas Raccoons," the first appearance of early Disney Channel imports The Raccoons and the greedy Cyril Sneer.
---
On This Episode:
Mike Westfall (@fallwestmike), generous married couple's permanent houseguest in a tree that's clearly bigger on the inside.
Michael DiGiovanni (@theatomicgeeks), the barely clothed college graduate son of a lumber baron, from The Atomic Geeks, Pop Culture Retrofit, and Classic Film Jerks.
Christian Nielsen (@hunkburger), whom I may or may not have completely dreamed up, from The Atomic Geeks and Pop Culture Retrofit.
---
Topics and Tangents:
This special and an accompanying story album were narrated by Rich Little, a "Man of a Thousand Voices," in his own, regular voice.
The voice of Forest Ranger Dan is Rupert Holmes, the singer/songwriter behind "Escape (The Piña Colada Song)."
Tammy Bourne (Julie) and Hadley Kay (Tommy) were both in other movies in 1980 as children who fall from a great height.
The Raccoons' tree is clearly a lot bigger on the inside.
The classic tropes of rolling down a snowy hill into a giant snowball and the big dust ball of violence.
Much of this special is contained in an identical dream by both kids and possibly also their dog. From there, it's hard to tell what parts were the dream and what parts weren't. Maybe it's all in St. Elsewhere's Snow Globe Universe of Tommy Westphall (no relation).
---
Previous Podcast Episodes Mentioned:
---
Commercial Break:
---
Podcast Promo:
Christmas Creeps, keeping the Christmas spirit alive all year round through the magic of terrible holiday films.
---
"The Christmas Raccoons" ©1980 PFS Christmas Raccoons / PFS Pooled Film Services, Inc.
The Advent Calendar House is on the web at adventcalendar.house, on Instagram @adventcalendarhouse, and on Twitter @adventcalhouse.
Listen to this episode of the Advent Calendar House podcast
Author:
Title: The Christmas Raccoons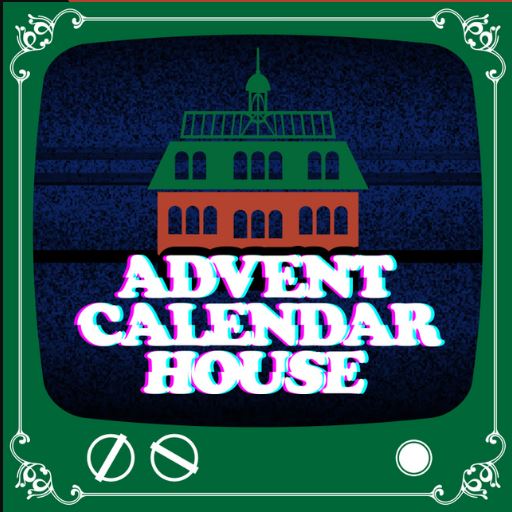 https://christmaspodcasts.com/wp-content/uploads/2020/08/adventcalendarhouse.jpg
512
512
Christmas Podmaster
https://christmaspodcasts.com/wp-content/uploads/2023/06/logo4-300x138.png
Christmas Podmaster
2020-12-12 15:13:20
2020-12-12 15:13:20
The Christmas Raccoons